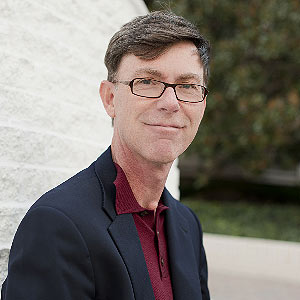 Thomas Davidson

Adjunct Instructor School of Communication
Degrees

Bachelor's in news-editorial journalism, Drake University. Non-degree Knight Fellowship, Stanford University.

Bio

Tom Davidson has worked for media organizations since age 15, when he wrote a (terrible) high-school sports story for a weekly paper. As a reporter, he covered politics, government and whatever random topics he could scam his way into. As an editor, he ran local, national, international and business reporting staffs. After a year-long fellowship at Stanford, he served as digital general manager for two newspapers, co-led a project team that expanded Metromix into a Tribune and Gannett joint venture, and served as vice president of interactive content for Tribune Company's northeastern markets. He has also cratered a hyperlocal ad-network startup. He's currently working on turning PBS.org's anonymous visitors into potential station members, and leads digital-media training for the system's station CEOs.