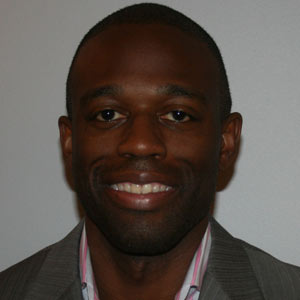 Michael Turner

Adjunct Professorial Lecturer School of Communication
Bio

Michael Turner, JD is an adjunct professor of Journalism. He is currently Vice President of Business & Legal Affairs at Discovery Communication, LLC, which he joined in 2005. He negotiates and drafts television and talent agreements for Discovery's domestic networks such as TLC and Discovery Fit & Health and Discovery's in-house production studio, Discovery Studios, as well as advise the various Discovery business units on a myriad of legal production issues relating to the broadcast of certain TV programs. 

From 2007 to 2009, Michael served as a Senior Director for Travel Channel (a former Discovery network) where he managed business and legal negotiations and drafted development, acquisition, commission, co-production and other programming agreements, as well as talent agreements.

Before joining Discovery he was an in-house attorney at Sony BMG in New York where he negotiated and drafted sideartist and recording agreements and sample licenses, for some of the most renowned and talented artists in the music industry such as Beyonce, John Mayer, John Legend, and Nas.