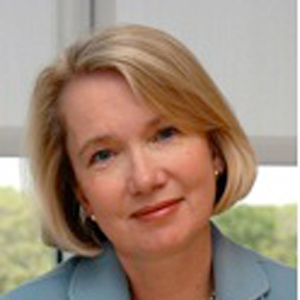 Barbara Wall

Adjunct Assistant Professor School of Communication
Degrees

B.A. and J.D. from the University of Virginia

Bio

Barbara Wall is Vice President/Senior Associate General Counsel of Gannett Co., Inc., which is located in McLean, Virginia, outside Washington, DC.

Wall advises Gannett's newspapers and broadcast stations on a variety of issues, including libel and privacy, intellectual property, and online developments. Wall joined Gannett in 1985. From 1979 to 1985 she practiced law in New York City with the law firm of Satterlee & Stephens. She has written and lectured on the First Amendment, Intellectual Property rights, and the emerging law of the Internet. Ms. Wall serves on the faculty for the Practising Law Institute's annual Communications Law program, and is Past Chair of the American Bar Association's Forum on Communications Law. She also serves as chair of the Newspaper Association of America's Legal Affairs Committee and on the boards of the Inter American Press Association in Miami and the Reynolds National Center for Courts and Media at the University of Nevada in Reno, NV. Since 2007 she has taught media law as an adjunct professor at both the American University School of Communication and George Washington University School of Media and Public Affairs.