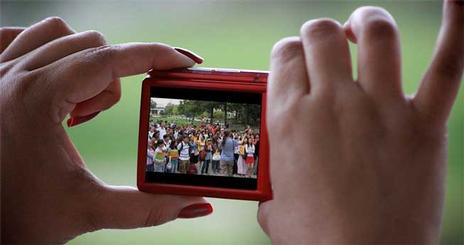 By the Numbers
School of Communication students come from across the country and around the world, bringing a wealth of knowledge and experience that enrich our community. Learn more about who's choosing SOC below.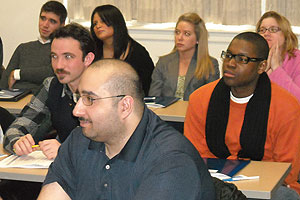 Graduate Students
160 Full-time Students 
209 Weekend and Part-time Students
29% Minority Students 
8% International Students 
21-63 Student Age Range

Undergraduate Students

From coast to coast and beyond
Undergrad admits come from all 50 states and 38 countries.
First generation

6.2% of undergrad 2017 admits are first generation college students.
Top Scholars

The average SAT scores for students coming to SOC is 1300.

Multicultural

26% of undergraduates are multicultural.
36% of grad students are multicultural.