Communications
Dean's Picks: Top 13 of Fall 2013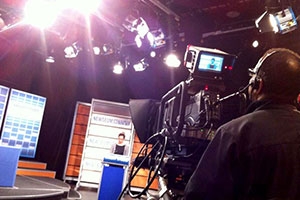 SOC's 2013 fall semester was full of inspiring internships and experiences for students, and notable research and projects from our faculty. SOC's prominent location in Washington, DC also gave our students the chance to hear directly from big-name guest speakers, including President Obama, and an opportunity to cover first-hand the anniversary of the March on Washington.

In anticipation of our upcoming move to the newly renovated McKinley building, students, faculty and staff participated in the #HelloMcKinley social media contest to show their excitement.

Read our Top 13 stories of 2013 — and we'll see you in McKinley in January!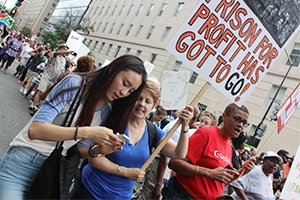 AU Students Seize the Moment
SOC reporting and online production students cover the anniversary of the March on Washington. Read more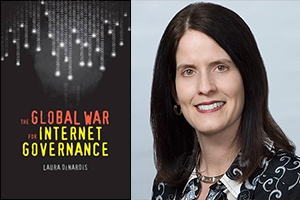 Professor Tackles Issues of Internet Governance
In her new book, Laura DeNardis highlights global power struggles in Internet governance. Read more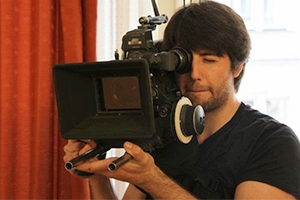 Student and Alum Work on Set of 'House of Cards'
The non-speaking role one landed and how the other became a regular stand-in. Read more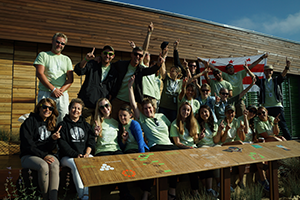 AU Finished Strong in Solar Decathlon
Team Capitol DC's final standings and the home they created to heal. Read more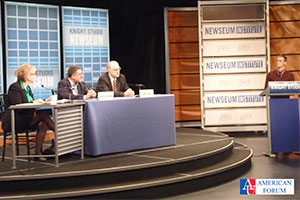 Students Discuss National Security at American Forum
Journalist who exposed NSA's PRISM program talked Edward Snowden, freedom of press. Read more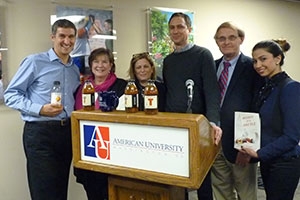 Startup Tips from Honest Tea CEO Seth Goldman Inspire Students
Inside the success story, from kitchen experiment to Coca Cola acquisition. Read more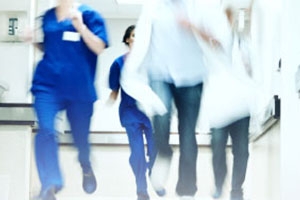 Hunting the Nightmare Bacteria

AU-based FRONTLINE investigates the rise of deadly, drug-resistant bacteria that modern antibiotics can't stop. Read more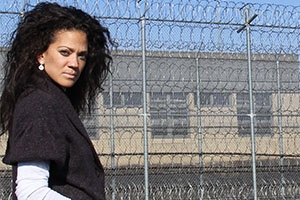 Invisible Victims of Incarceration
Digital Media student Bethany Fraser offers understanding born of loss. Read more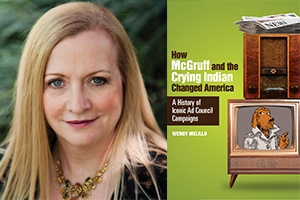 There's more to Smokey Bear Than You Realized

Professor Wendy Melillo shines a light on iconic American ad campaigns. Read more

The Smell of Bread, The Power of Memory

SOC Professor's new book details the immigrant experience—including her own family's. Read more

My Afternoon with President Obama
American University junior on attending Hardball Town Hall event with President Barack Obama. Read more




Comedy Creates Change at Social Good Summit
SOC's Caty Borum Chattoo Exec-Produces "Stand Up Planet," Documentary & Transmedia Series Featured at UN Week's Social Good Summit. Read more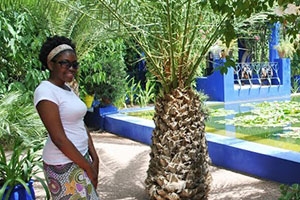 North Africa Internship Inspires New Passion
Charlotte Young discusses her international media internship and life-changing 10 weeks in Morocco. Read more