What's YOUR wish for the coming year? We want to know!
Whether it's world peace or an A on your final, you can share your funny, quirky or sentimental wishes on Twitter #mysocwish, on facebook facebook.com/ausoc or in person in MGC Room 300. Selected wishes will be showcased on the website and in the MGC third floor hallway.
Wishes from SOC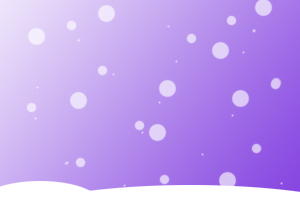 - To capture the creativity, intelligence and passion of our students today. To change the world for the better tomorrow!
- Finish up fundraising and complete the McKinley construction on time so that SOC can move into its beautiful new home!
- To make my loved ones proud of my accomplishments to come
- To get a great communication internship while abroad in London this Spring
- To have an amazing abroad experience in Spain
- To have a fantastic and memorable final semester in SOC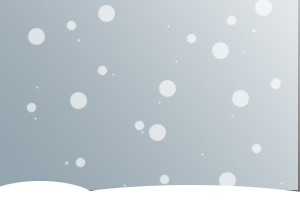 - Happy holidays and journalism students remember, if your mother says, "she loves you" check it out.
- Sushi bar in McKinley Building/ small gardens
- Spend more time with Marc Tomik
- I hope Thorin gets Erebor back!
- To pass my comprehensive PhD exams this spring, and start working on my dissertation!
- To see Ellen smile more
- To graduate and have an even more amazing last semester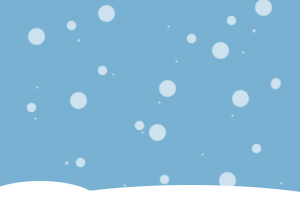 - Peace, love and social media.
- Finish off junior year with a bang!
- I wish for Final Cut Pro and a new tripod
- To have awesome comm. classes, professors and tweet a lot in the Spring
- For lots of cash!
- To continue avoiding the freshman 15
- That Ellen gets all new wishes!
- Abolish finals!
- A snack coffee shop in McKinley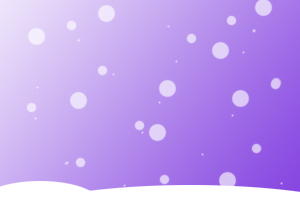 - To have the courage to do what I truly want to
- Be happy!
- Party on SOC!
- Lots of snow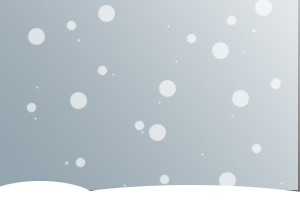 - To take everything I've learned and experienced in SOC and use it at my awesome job after graduation
- A great job offer in NYC
- For my PR portfolio students to have an awesome learning experience
- The new building to be completed by graduation so we can enjoy it!
- An amazing SOC week this Spring
- A DC United MLS Cup in 2013! Vamos United!
- A stress free capstone
- For the public communication masters program to be named, "Best Education Program" of the year by PR Week Magazine
- To be able to come back to AU for Spring 2013
- Secure a great PR job right after graduation
- Equality for ALL
- A summer internship
- For the political communication program to keep being awesome