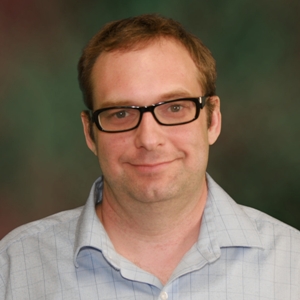 Benjamin Bolitzer
Adjunct Professorial Lecturer
Department of Public Administration and Policy
Benjamin Bolitzer is a Senior Economist in the Applied Research and Methods Group at the US Government Accountability Office (GAO). His areas of interest are program evaluation, applied econometrics, and labor economics. At the GAO he has participated in the econometric investigation of a number of public policy issues, including federal crime prevention efforts and wage disparities. His dissertation, completed in 2004, was titled "Essays on Crime, Incarceration and Labor Markets." He received his PhD from the University of California at Los Angeles and his BA from Reed College, all in economics.
Loading ...

FOR THE MEDIA

To request an interview for a
news story, call AU Communications
at 202-885-5950 or submit a request.