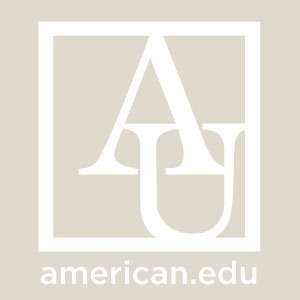 Robert Lapidus
Adjunct Instructor
Department of Public Administration and Policy
Bob Lapidus has worked as a consultant in organization development and human resource management for the past 35 years. As a senior consultant to key managers and Chief Executive Officers, he has implemented a wide variety of interventions including executive coaching, leader transition, team building, off site retreats, strategic planning, conflict resolution, managing diversity and mentoring of consultants. Bob is an adjunct faculty member of the Federal Executive Institute and the American University Key Executive Program (serving as a Professor and Executive Coach). In addition, he is a member of the NTL Institute for Applied Behavioral Science, and has been an advisor and instructor in the AU Master's Program in Organization Development.

Bob is widely known for helping in the development and creation of a Leader Transition Process, a straightforward and productive effort for maintaining motivation and maximizing organizational effectiveness during the critical period of executive turnover. This intervention has been widely used by General Officers and senior civilians in the DoD, including political appointees. The process, which is outlined in the article entitled "A Planned Transition Process for the New Manager/Chief Executive Officer" published in the book, Managing in the Age of Change, 1995 has been utilized by executives and management consultants in both the public and private sector.

Bob's interests include Presidential history, traveling, and hiking. He lives in Great Falls, Virginia with his wife Arlene and has three adult children and four grandchildren.
Loading ...

FOR THE MEDIA

To request an interview for a
news story, call AU Communications
at 202-885-5950 or submit a request.