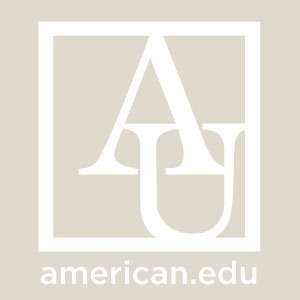 Renee Souris
Professorial Lecturer
Department of Justice, Law & Criminology
Renee Nicole Souris is a PhD candidate in Law and Society and Political Theory. Her dissertation examines the question of how individual moral and criminal responsibility for wrongdoing is impacted, if at all, by the abusive or violent nature of one's past and present environment. In particular, her inquiry is motivated by the question of how to think about the moral and criminal responsibility of adult soldiers who were kidnapped or forcibly recruited to fight as children. In addition to her research experience, Renee has gained professional and teaching experience throughout graduate school. She has worked for the United States Sentencing Commission of the U.S. Federal Government and has taught several classes in the School of Public Affairs in both the Department of Law and Society and in the Department of Government.
Loading ...

OFFICE

SPA - Government
Ward - 210
FOR THE MEDIA

To request an interview for a
news story, call AU Communications
at 202-885-5950 or submit a request.
Teaching
Summer 2014

GOVT-105 Indiv Freedom vs Auth
Fall 2014

GNED-140 General Education Area 4 Topic: U.S. Law and Legal Systems

JLC-110 Western Legal Tradition

JLC-110 Western Legal Tradition