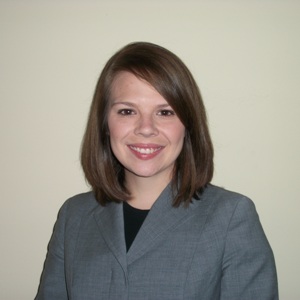 Cora Terry
Adjunct Instructor
Department of Public Administration and Policy
Cora Terry is a doctoral candidate at the University of Georgia in the Department of Public Administration and Policy.  Cora's fields of study include organization theory and behavior, public administration and management, and public policy process and analysis.  Her research interests include public and nonprofit management, organization theory, organization behavior, employee motivation, leadership, and public personnel administration.  Prior to her doctoral study, Cora received a Master of Public Administration (MPA) specializing in public personnel administration from the University of Georgia and a Bachelor of Science in Political Science from North Georgia College & State University. Her professional experience includes work with the Greene County Board of Commissioners, Greensboro, GA, and the Office of Congressman Charlie Norwood, Toccoa, GA.  She has also taught in the Department of Public Administration at the University of Georgia. Ms. Terry will teach PUAD 684, Organizational Analysis.
Loading ...

FOR THE MEDIA

To request an interview for a
news story, call AU Communications
at 202-885-5950 or submit a request.