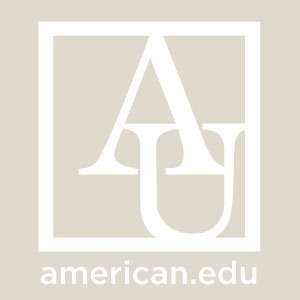 Elizabeth Wilke
Adjunct Instructor
Department of Public Administration and Policy
Elizabeth Wilke (M. Phil) is a doctoral candidate at the Pardee RAND Graduate School. Her dissertation looks at the effects of reintegration assistance programs on the labor market and social capital outcomes of ex-combatants in N. Uganda and Sierra Leone. Her methodological experience is in both quantitative statistical and econometric analyses, and also in qualitative methods and analysis. At RAND, Elizabeth has worked on a wide variety of projects – standards of living, worker's compensation, humanitarian law, media and communication, health, etc – and using an array of methods – statistical and econometric analysis, focus groups and qualitative interviews, decision-models, textual analysis, etc. She has been a partner on international projects relating to rule of law and governance in Mexico and Brazil, living standards in Iraq, unemployment and youth radicalism in Morocco, as examples. Her main interests reside in areas related to conflict and international development, but extend generally policy issues that affect vulnerable or underprivileged groups. Elizabeth graduate in 2006, cum laude, from the University of Texas at Austin with a dual B.A. in Government and Economics.
Loading ...

FOR THE MEDIA

To request an interview for a
news story, call AU Communications
at 202-885-5950 or submit a request.