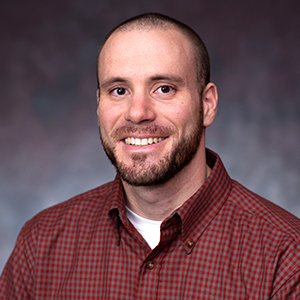 Winfield Wilson
Adjunct Professorial Lecturer
Department of Public Administration and Policy
Winfield Wilson is an attorney and policy analyst specializing in environmental, natural resources, and labor issues. Wilson holds advanced degrees from American University, including a master's of public policy from the School of Public Affairs and a JD cum laude from the Washington College of Law, and he holds a bachelor's degree in Geological Sciences from Brown University. He has worked as a geologist, environmental consultant, and trial attorney, most recently with the U.S. Department of Labor's Office of the Solicitor, enforcing health and safety laws against mining companies. Wilson has published articles in Sustainable Development Law & Policy and presented research at the American Society of Public Administration, Association for Public Policy Analysis and Management, and Work in a Warming World conferences. Wilson currently works as a program specialist in the Coal Division of the Mine Safety & Health Administration, facilitating the Alternative Case Resolution Initiative and related enforcement programs. He is currently teaching "Legal Basis of Public Adminstration."
Loading ...

FOR THE MEDIA

To request an interview for a
news story, call AU Communications
at 202-885-5950 or submit a request.