Questions?
Key Executive Leadership MPA Program
(202) 885-3857
Fax: (202) 885-1176
key@american.edu
Watkins Building, Room G10


Jennifer Tether
Academic Coordinator

Mailing Address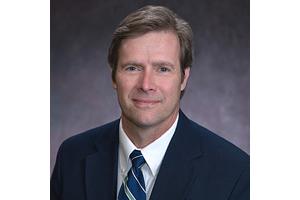 August 1
Today's maritime industry provides more services to a more diverse population in more places than ever before. But with attention to a few basic leadership tenets, industry leaders will be poised for the challenge.
---