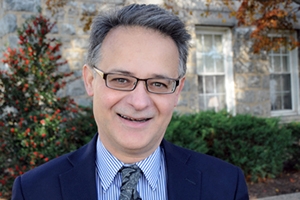 Welcome to the SPA Certificate Program in Advanced Leadership Studies! This program was launched in 1990 in order to offer students the experience, skills, and knowledge to prepare them for leadership roles in public service. Following a competitive application process, students complete the four- year, 15-credit course of study that culminates in a Certificate in Advanced Leadership Studies. Our webpage details how the program takes students from the theory to the practice of leadership. Thank you for visiting.
Paul Christopher Manuel, Ph.D.
Director, School of Public Affairs Leadership Program & Professor of Government

The SPA Leadership Program: Bringing Theory to Practice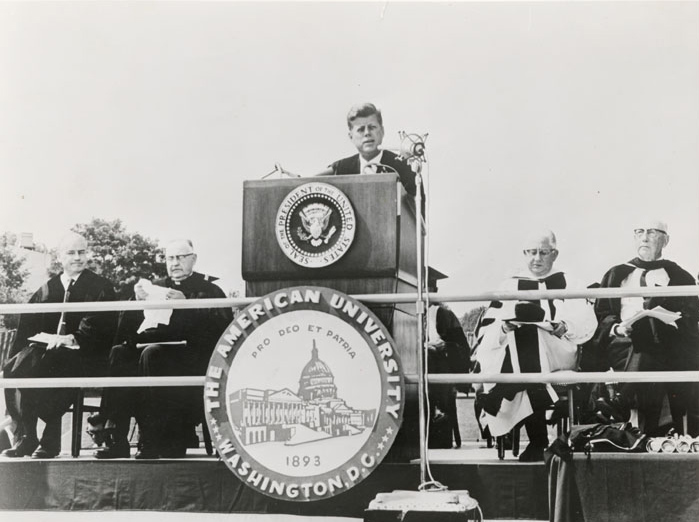 Leadership and learning are indispensable to each": a quote from the speech that John F. Kennedy had planned to deliver in Dallas before his assignation on 22 November 1963.
Apply to the Leadership Program
The application process is currently closed. Please check back soon for more details. Click below to learn more about the Leadership Program.