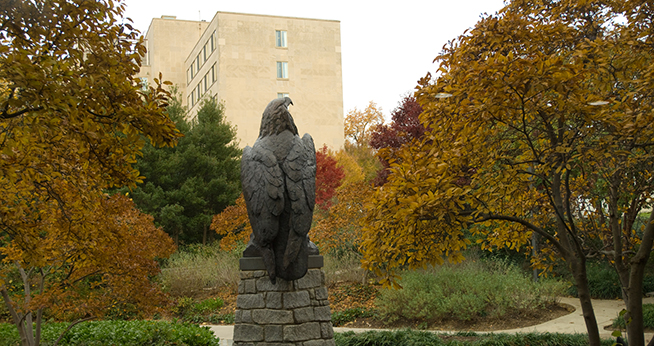 The mission of the certificate program in advanced leadership studies at the American University School of Public Affairs is to empower students by providing the requisite leadership knowledge, skills and experiences needed to lead creative and generous lives in public affairs, with intelligence and compassion.
Apply to the Leadership Program
The application process is currently closed. Please check back soon for more details. Click below to learn more about the Leadership Program.