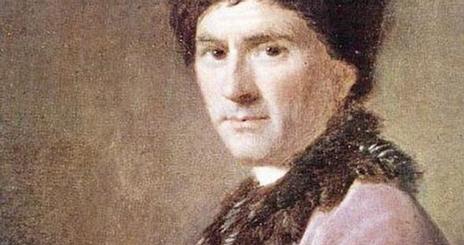 Upcoming Events
Please check back soon for updates on our upcoming events.

Camille Paglia vs. Jane Flax: "Gender Roles: Nature or Nurture?"
2012-2013 Highlights:
View videos of our Janus Forum Debates on Gay Marriage (Rauch v. Raimondo), the 2012 Election (Kristol v. Galston), and U.S. Foreign Policy (Preble v. Fly). Watch each of the three panels of our conference on the "Morality of Capitalism." Review a list of our 2012-2013 lectures and speakers.

--Alan Levine, PTI Director
The mission of the Political Theory Institute (PTI) is to encourage the serious study of the great questions of political theory and to bring the insights of political theorists to bear on current issues and events.
Janus Forum Debates
Check out our upcoming debate topics:
The Purpose of Art in Modern Society
The NSA & Privacy

Director Alan Levine

A specialist in the history of Western political thought, Professor Levine's teaching and research interests include the theoretical principles of the United States, the concept of "America," and ancient, renaissance, modern, and postmodern political theory.