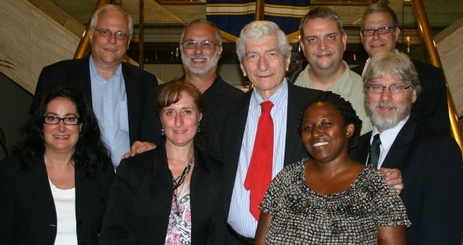 Key Speaker: Marvin Galb

Marvin L. Kalb is an American journalist. Kalb was the Shorenstein Center's Founding Director and Edward R. Murrow Professor of Press and Public Policy (1987–1999). The Shorenstein Center and the Kennedy School are part of Harvard University. He is currently a James Clark Welling Fellow at The George Washington University and a member of Atlantic Community Advisory Board. He is a Guest Scholar in Foreign Policy at The Brookings Institution.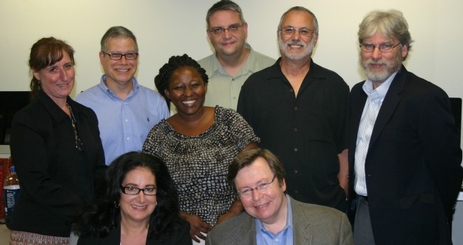 Key Speaker: Chuck Lewis
Charles Lewis is a full-time professor of Journalism. He is a national investigative journalist; a former ABC News and CBS News 60 Minutes producer, best-selling author and founder or co-founder of several nonprofit organizations, including the Center for Public Integrity and its International Consortium of Investigative Journalists.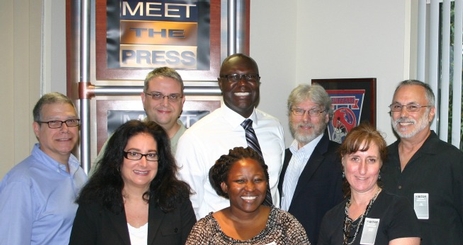 Key Speaker: Ken Strickland 
Ken Strickland is Vice President & Washington Bureau Chief at NBC News.
           Key Speaker: Mary Jordan

Mary Catherine Jordan is a Pulitzer Prize-winning American journalist for the Washington Post. She is currently the editor of Washington Post Live, which organizes political debates, conferences and news events for the media company. She has written on U.S. politics, the American education system and many other subjects. With her husband, Post journalist Kevin Sullivan, Jordan ran the newspaper's bureaus in Tokyo, Mexico City and London. Jordan has written from nearly 40 countries and also been a frequent commentator on BBC Television.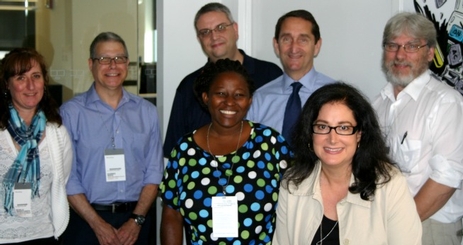 Key Speaker: Mike Tackett
Michael Tackett is the Managing Editor and Washington Bureau Chief for Bloomberg News. Before that he worked for 28 years at the Chicago Tribune where he worked as a metro reporter and editor for six years before joining the National staff. He was the Tribune's Washington Bureau Chief when he joined Bloomberg. He also worked as National Editor at US News and World Report.