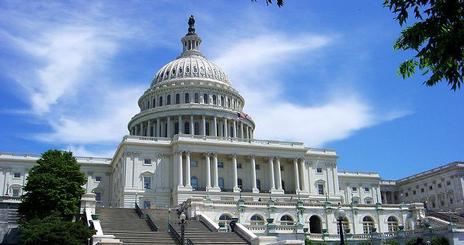 The School of Professional and Extended Studies is proud to present Washington Workshops for Faculty taking place throughout Washington D.C. this spring!
The Washington Semester Program has provided thousands of students from around the world with a formative and unforgettable educational experience in Washington, DC since 1947.

Now, faculty can take advantage of an experience modeled on the one that students have raved about for nearly 70 years.

By participating in the 2014 Washington Workshop for Faculty, you can explore afresh issues related to your discipline and meet, in-person, experts and decision makers, as well as obtain resources for your teaching and research.
The Workshop will feature small groups of faculty to foster peer discussions regarding ideas and challenges in effectively engaging your students on these topics.
We offer the following 2014 Washington Workshop for Faculty:
May 19-22, 2014

This workshop explores the dynamic field of journalism in the center of the nation's news capital with direct access to some of the leading journalism and communications innovators in Washington D.C.
The fee for participation is $800, that includes daily site visits to several Washington news venues, small group conversations with news media leaders, sessions of instruction, and two dinners at the National Press Club. Participants are responsible for providing their own travel, lodging and meals.