Questions?

International Gateway Program
Ken Janjigian
Associate Director
English Bridge Programs
202-895-4919
janjigia@american.edu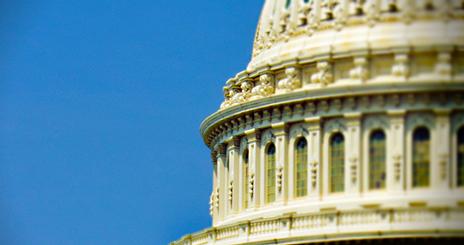 The undergraduate International Gateway Program (IGP) is a one-semester, 12-credit program designed specifically for students offered conditional admission to American University (AU) programs. IGP provides students with a full immersion into U.S. academic culture and teaches the critical academic reading, writing, and oral communication skills. Students who successfully complete the program by earning a grade of "C" or better in each of the IGP courses will be admitted and enrolled in their AU program the following semester.

Please note that the IGP does not solicit or accept applications from the general public.  
To participate in IGP, you apply to one of these AU programs: