Career Transitions throughout the Lifespan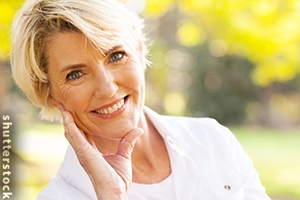 As an activity, work consumes more waking hours of time in a life than anything else one does. Career Transitions throughout the Lifespan helps a participant examine her work life to date, and make choices for the career that lies ahead.
Using very practical self-assessments and reflection activities, this course takes a very practical –– and very personal –– look at  important questions such as:
How do the varied experiences in a career –– including time spent away from it –– hold together? How does one tell the story of a varied career to a potential employer in a cohesive way? How can one change careers successfully? How can one assess whether it is a good idea to become an entrepreneur? How can one best prepare to return to the workforce after an absence? What can one do about feeling "stuck" in a job or a career? How can one know how to navigate today's very uncertain career paths? Should one take the advice, "follow your passion"? Does money follow passion? If one is "good at something" does that mean that is what one should do for a living? How can one best align talents, interests, and livelihood?