Alumni
From Intern to D.C. Local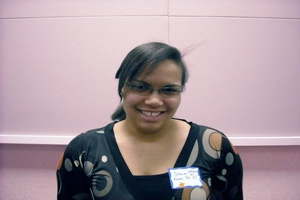 Washington Semester Program--American Politics
Home School: Gonzaga University

I wasn't sure how I was going to feel about this program, but when all is said and done I'm glad I did it. I know myself better now and have gained confidence that I never had before. For example, I've moved to DC recently to work. I don't think I would have had the courage to do that without this program!

I would advise anyone who is thinking about attending the Washington Semester Program to just DO IT! The program provides for personal and educational growth that isn't possible anywhere else.