Questions?
School of Professional and Extended Studies (SPExS)American University
4400 Massachusetts Ave. NWWashington, D.C. 20016-8083
202-895-4879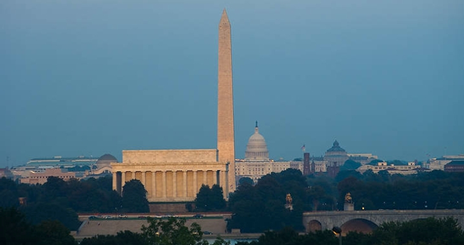 The American University School of Professional & Extended Studies' Washington Access Internships (WAI) program offers students from historically underrepresented communities and others an opportunity to build leadership skills in Washington, D.C. Students gain access to future career paths through full-time internships, courses focused on cross-cultural communication as well as professional development, extracurricular activities, and linkages with peers and mentors through networking. WAI also connects employers in federal agencies, private firms and not-for-profit organizations with a highly diverse and inclusive group of future leaders.

The program is open to students from the DC area and currently attending undergraduate institutions (including community colleges) in the Washington metro area, which include the District of Columbia, Maryland, and Virginia.

Through this academic internship program, American University's WAI encourages inclusion in service opportunities of diverse future leaders.