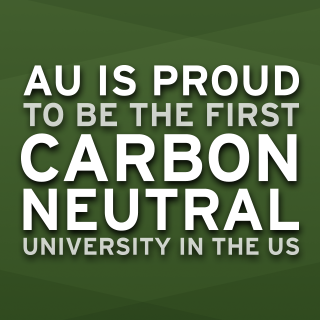 CMS Info: The Mobile version of the Call-to-Action buttons are here.
American University is proud to be the first university in the United States to reach carbon neutrality. Through our innovative approach to reducing emissions, using green power, and purchasing strategic carbon offsets, we achieved this milestone two years early. Sustainability is part of our culture, history, and values and we will continue to combat climate change.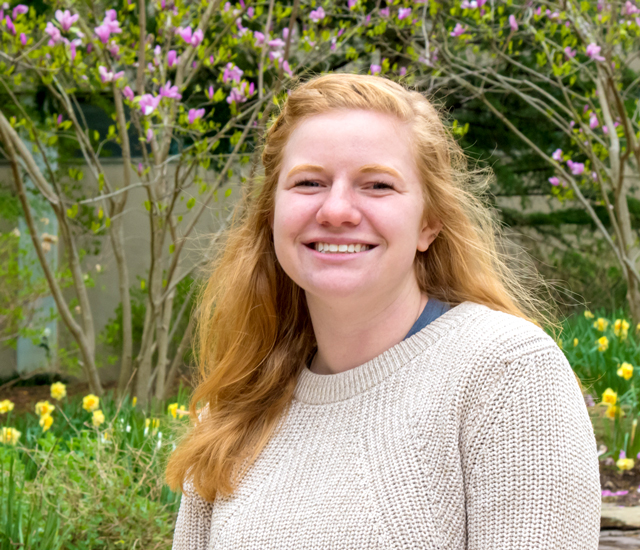 Danielle Smith, SIS, CAS/BA '18
The carbon neutrality announcement made me feel like we've had an actual impact
I'm proud of my role in AU carbon neutrality. As a Student Sustainability Educator, I table at events and monitor trashcans to conduct waste management. Since this process may be new to some of our students, we explain how their actions and consumption patterns on campus affect the university's waste stream.
Student Sustainability Educators work with the Office of Sustainability on programs around campus.

Discover your future with AU
Six months after graduation,
Schools and Colleges
With eight schools and over 160 programs including bachelor's, master's and doctoral degrees, American University students choose a personalized curriculum of theoretical study and experiential learning, taught by internationally-recognized faculty in courses that take them from the classroom, to the nation's capital, and all around the globe.
AU students are passionate, and that's definitely the case for these Green Eagles who champion sustainability efforts on campus. Find out more about how you can get involved.
Photo Gallery:

Life at AU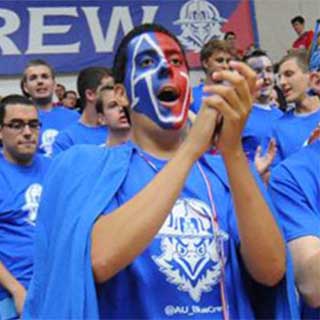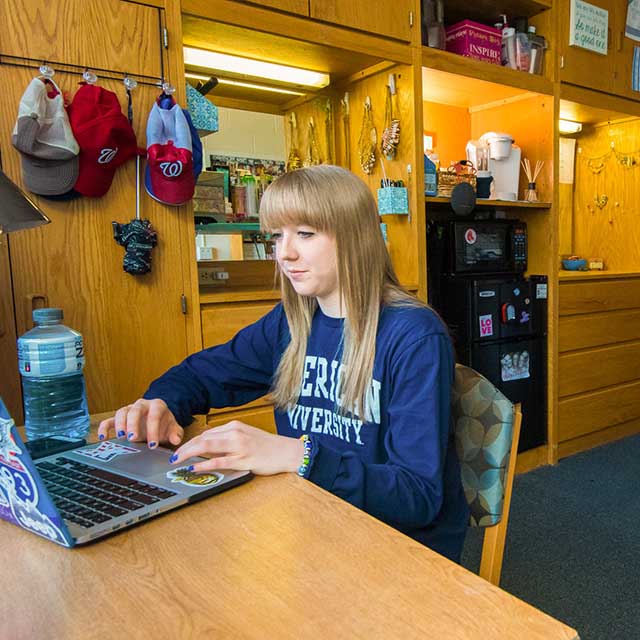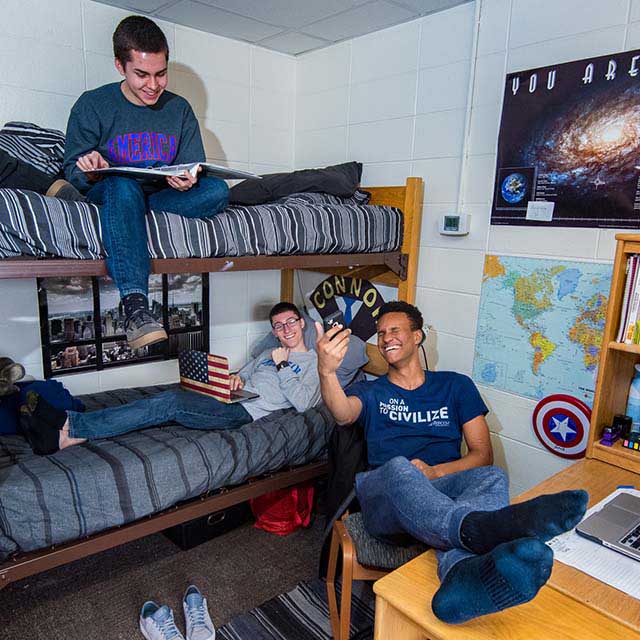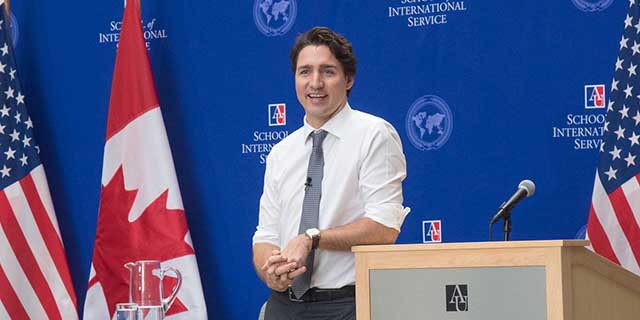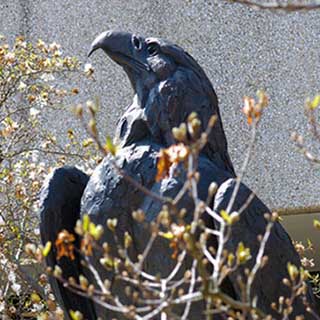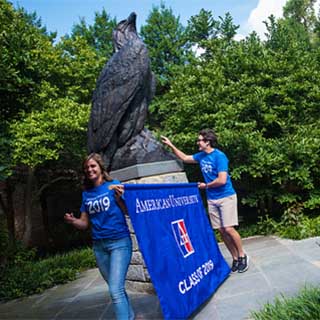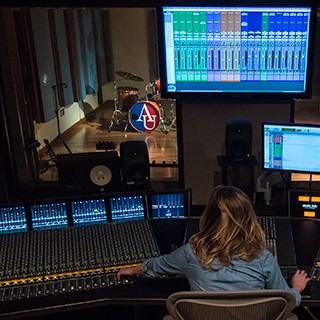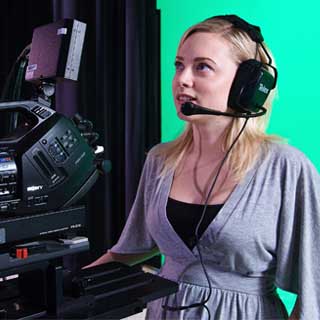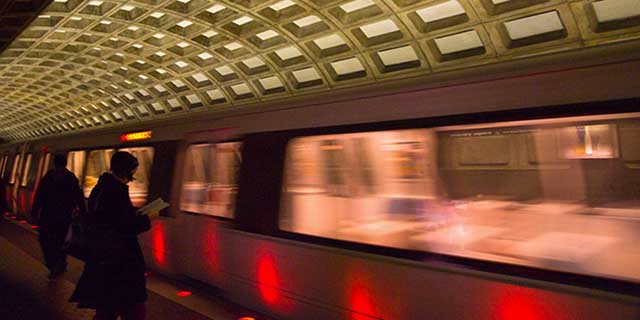 Sustainability At A Glance
Carbon Neutrality at AU = 10,000 passenger vehicles off the road per year
AU's electricity comes from 100 percent renewable sources
208 tons of waste were composted by AU in 2017