American University is a diverse body of students, who represent all 50 states and 123 countries. Many of our students join us from other institutions, and bring a unique perspective to our community of changemakers. If you're looking for a school that will challenge you intellectually and provide you with access to one of the most international cities in the world, look no further.
This Is American University>
American University, Washington, DC
Whether from COVID-19, the economic downturn, or natural disasters, we know that many families have been financially impacted by recent events. To that end, AU is offering application fee waivers to families in need. Visit our application fee waiver page for instructions on how to apply to AU without paying the $75 application fee.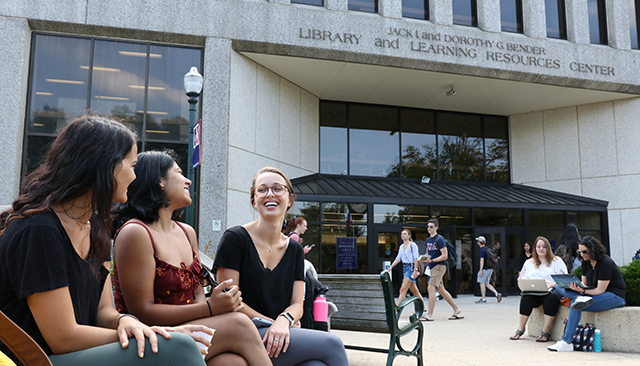 Prospective students may apply to AU through our Early or Regular Decision Plan without submitting standardized test scores.
First-Year Student Resources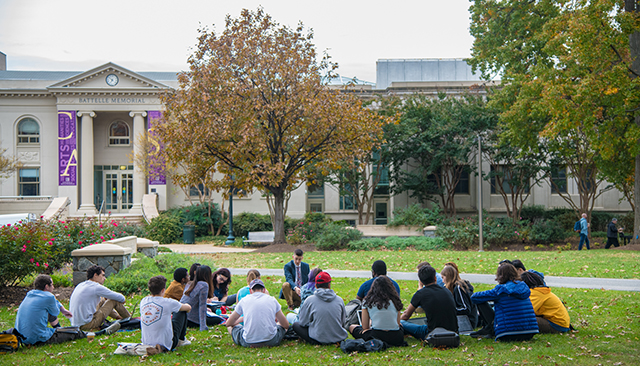 Our resource pages provides high school counselors the tools and information they need when assisting students considering AU.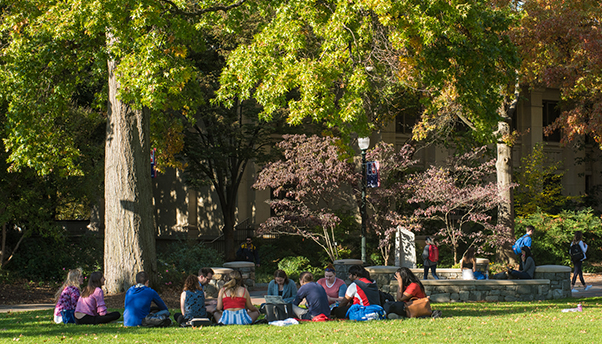 American University welcomes applications from home-schooled students.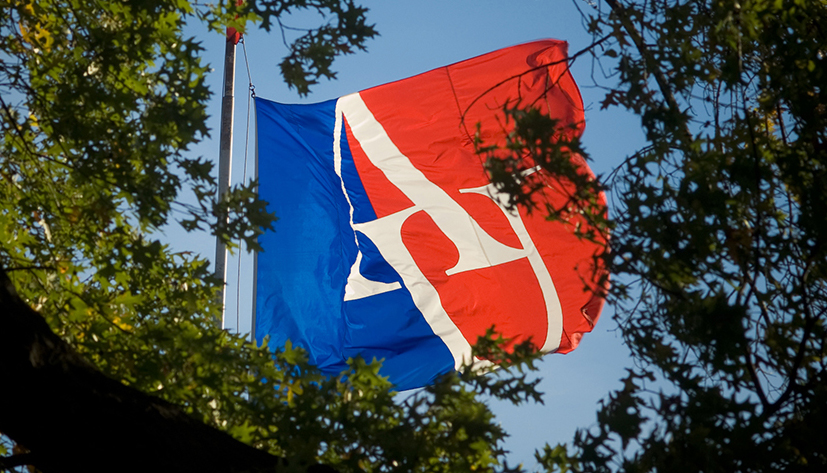 AU welcomes students from around the world. Citizenship has never been a condition for admission to AU.