Alumni Relations
4400 Massachusetts Avenue NW
Washington
,
DC
20016
United States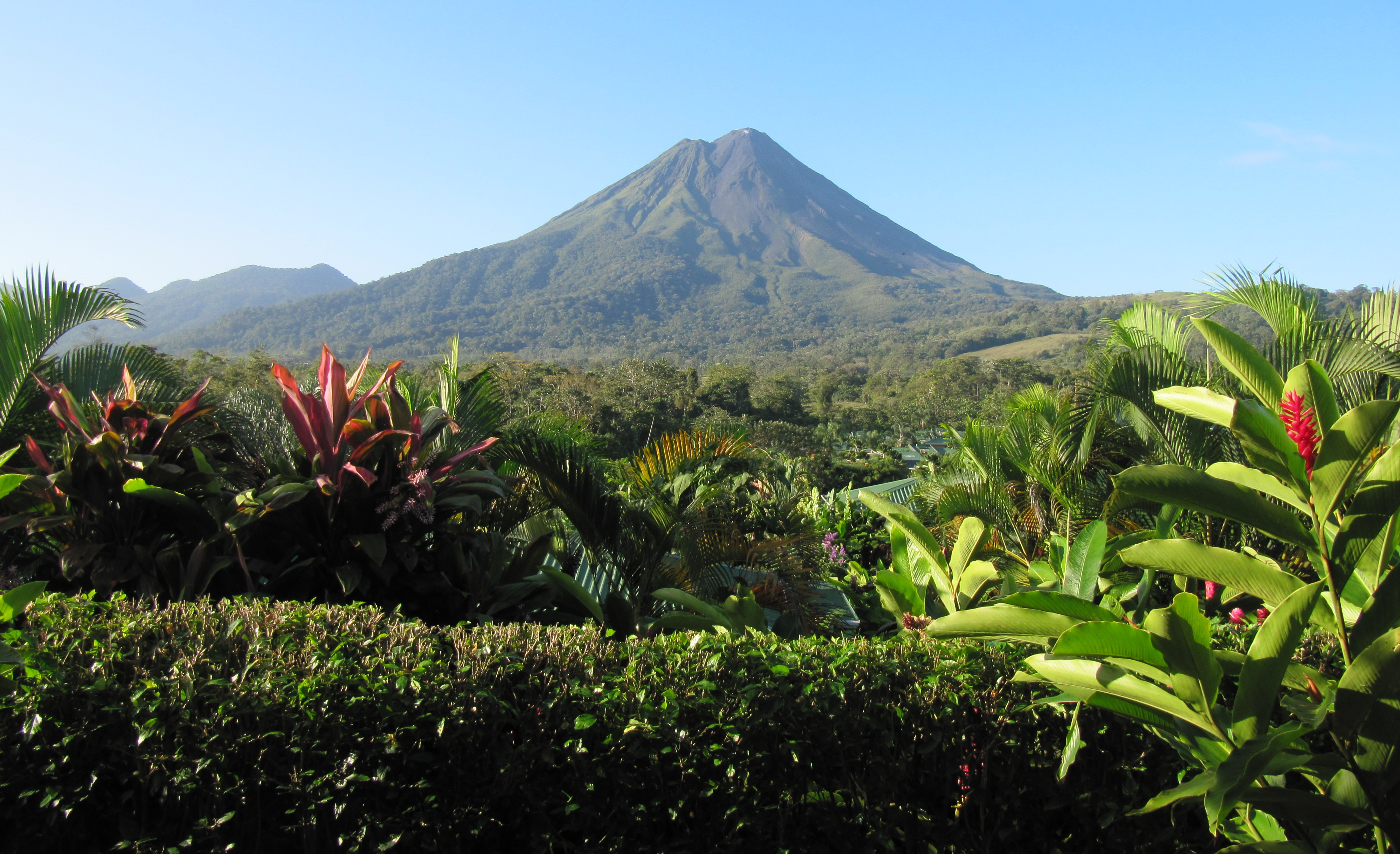 Panama Canal and Costa Rica
February 3 - 11, 2018
Explore lush rainforests, walk along exquisite beaches and see a stunning array of wildlife, where rare and endemic species flourish, including howler monkeys, colorful tree frogs and 600 species of non-migratory birds. Costa Rica's national motto is "Pura vida!" which translates literally to "Pure life!"
This trip has set sail.
Operated by Gohagan Travel.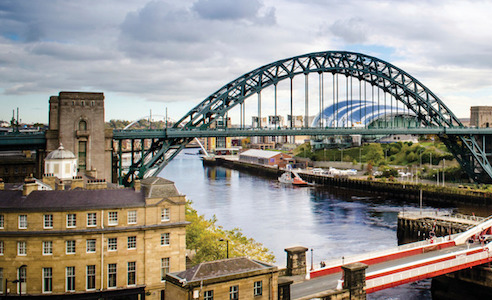 Isles of Enchantment
June 7 - 18, 2018

Experience the diverse history of the British Isles on your voyage along the North Sea from England to Ireland. During your cruise aboard Nautica, uncover Viking history, experience beautiful countrysides, find imaginative museums and art galleries, and discover the Isles' rich architectural heritage.

Learn More

Operated by Go Next Travel.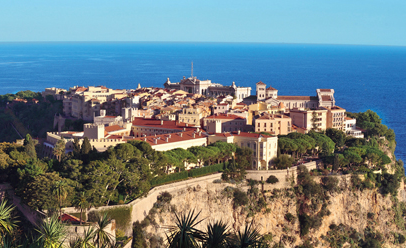 Rivieras & Islands
September 26 - October 4, 2018

Cruise from Rome to Barcelona and experience a unique, and comprehensive excursion that immerses you in the dynamic history, inimitable art and culture of the sun-drenched French and Italian Rivieras and islands. Explore medieval fortifications, cliffside villages, and fortified towns along this seven-night cruise.

Learn More

Operated by Gohagan Travel.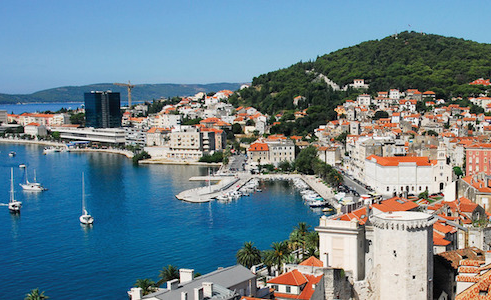 European Serenade
May 16 - 25, 2018

Savor the rich history of Europe on an expedition from Rome to Venice. Embark on a luxury cruise aboard Riviera in Civitavecchia and sail along the coast to Amalfi, a town filled with ancient wonders. View colorful towns, magnificent landscapes, and historical architecture as you sail through the Adriatic Sea.
Learn More

Operated by Go Next Travel.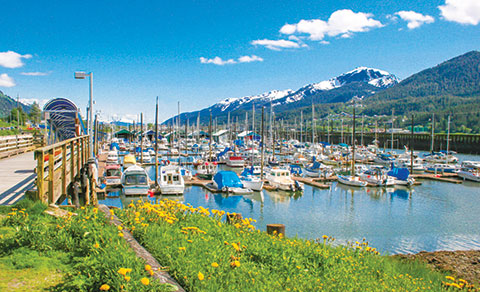 Alaska Discovery
July 31 - August 12, 2018

Relax for seven nights and enjoy the epic Alaskan scenery from aboard Princess Cruise Line. Cruise through the Inside Passage and Glacier Bay. Encounter Alaska's diverse culture and rich history, view incredible landscapes, travel deep into Denali National Park, and discover the region's wildlife.
Learn More

Operated by Collette Travel.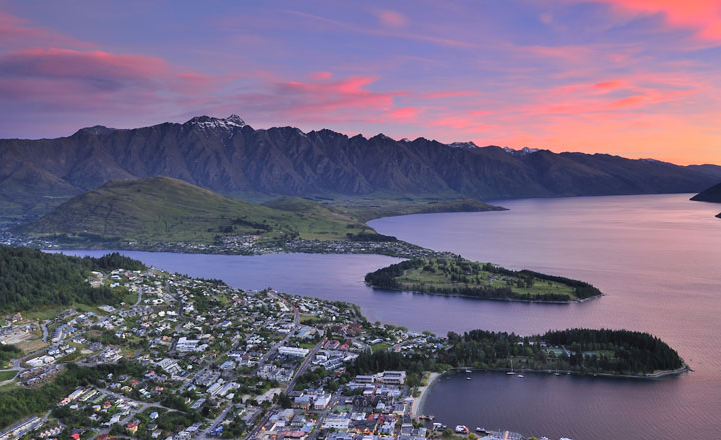 South Pacific Wonders
October 30 - November 13, 2018

Explore two great countries of the Southern Hemisphere - Australia and New Zealand. From the tropical splendor of the Great Barrier Reef, to the ethereal beauty of glacial fjords and cultural and geothermal wonders, this journey to the lands "Down Under" brings you the best of both countries at an enjoyable pace.

Learn More

Operated by Collette Travel.