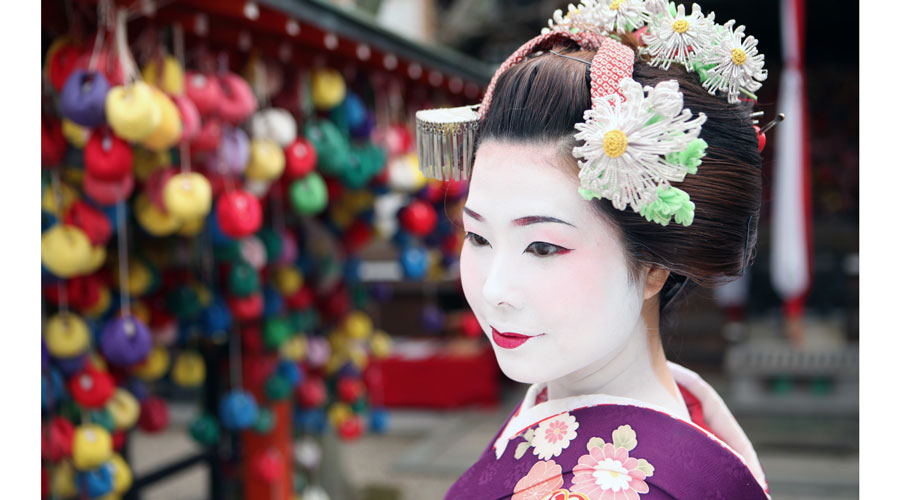 CULTUral Treasures of Japan
march 22 - april 4, 2019
Explore ancient and modern Japanese culture firsthand. Discover peaceful temples and tecnological marvels set against unimaginable natural beauty. Highlights include Tokyo, Asakusa and Yanaka Ginza, Tea Ceremony, Hakone, Lake Ashi Cruise, Scenic Cable Car, Matsumoto Castle, Takayam, Hid Beef Dinner and Sake Tasting, Shirakawa-go, Kanazawa, Kyoto, Bullet Train, Hiroshima, and Geisha Show. 
Operated by Collette Travel.
CULTUral CROSSING
May 1 - May 19, 2019
Enjoy a beautiful 18-night luxury cruise through the Panama Canal. The adventure begins in Miami, with stops along the way including Havana, Cuba; Colón, Panama; Puntarenas, Costa Rica; San Juan del Sur, Nicaragua; Cab San Lucas, Mexico; San Diego, CA; and many more! Not only will you have the opportunity to relax while cruising both the Caribbean Sea and Pacific Ocean, but you will be able to explore both natural attractions such as the lush rainforest and rugged coast and attractive cities with old-fashioned aesthetic and significant history. 
Operated by Go Next.
ATLANTIC ENCOUNTERS
April 5 - april 19, 2019
Tour renowned sights on both sides of the Atlantic—first in Canada, then in Ireland and France. Relax on the elegant mid-size ship as it cruises across the Atlantic. Sights along the way include Halifax, St. John's, Cork, Dublin, Saint-Malo, and London, which provide the rich experience of visiting the Reversing Falls, admiring Victorian-style Canadian architecture, and exploring historic and cultural sites.
Operated by Go Next.
ARCTIC EXPEDITION
June 14 - June 24, 2019
Cruise through the Arctic Circle on this expedition under the midnight sun. This unique 11-day itinerary skirts the shores of Norway's Spitsbergen, housing remarkable wildlife such as whales, walruses, seals, reindeer, and polar bear. The schedule also boasts several wildlife lectures, a zodiac cruise, and several on-shore excursions. 
Operated by Gohagan Travel.