DC's mayor leads the city through a pandemic as racial injustice and economic inequality swirl around her city and the world. A restauranteur feeds the vulnerable in his community. A lifelong activist is shot in the face with a rubber bullet during a peaceful protest. A physician assistant finds herself on the front lines. And a former NIH administrator reflects on the intersection of science and policy. 
As 2020 draws to a close, AU is honoring its changemaking alumni in the context of a challenging year. AU alumni are making real impacts on their communities and our world. Join us in honoring them. Hear their stories. Share your own using #AUAlumni2020 or by email to alumni@american.edu.
Videos in this playlist
To play a specific video, use the playlist icon in the player or view each video on YouTube.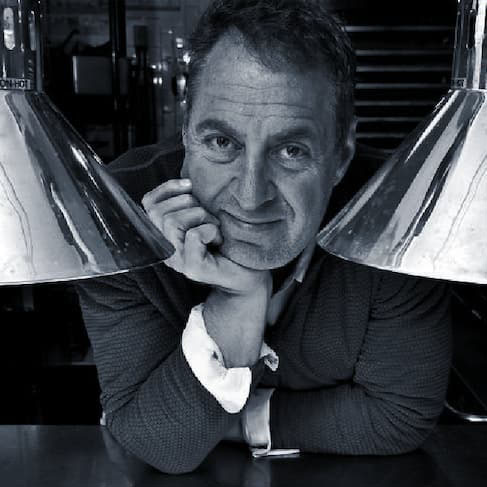 Early in 2020, Mark Bucher pivoted his restaurant business in service to his community. While keeping all of his employees on payroll, Mark used his business acumen, extensive network, and an army of volunteers to get hot meals to thousands of neighbors – from senior citizens to school children.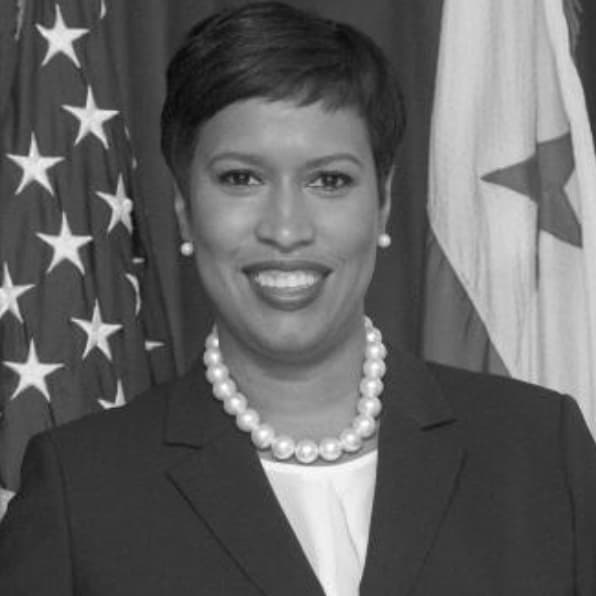 DC Mayor Muriel Bowser always knew she wanted to be in government – and she uses lessons learned at AU every day. As the end of 2020 nears, she talks about the important work done this year in the city AU calls/we call home.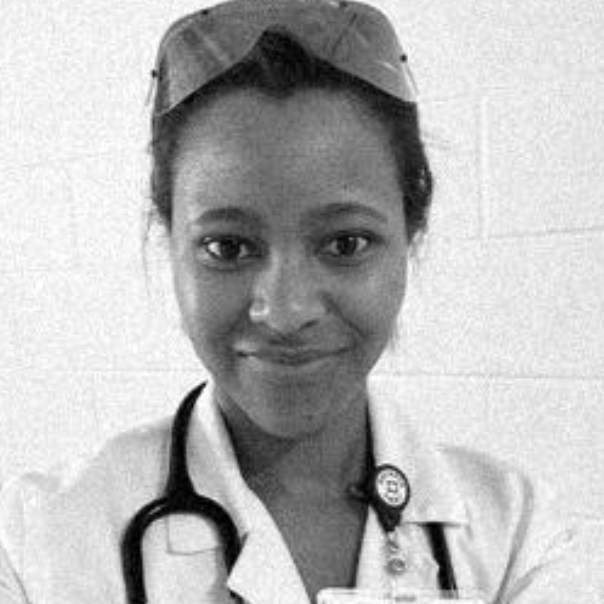 Alexis Dobbs was a star basketball player at AU. She knew from an early age that she wanted to work in medicine. Studying at AU gave her important perspective on public health, and she ultimately became a physician assistant at her hometown's Cleveland Clinic. Now Alexis finds herself on the front lines, fighting a pandemic.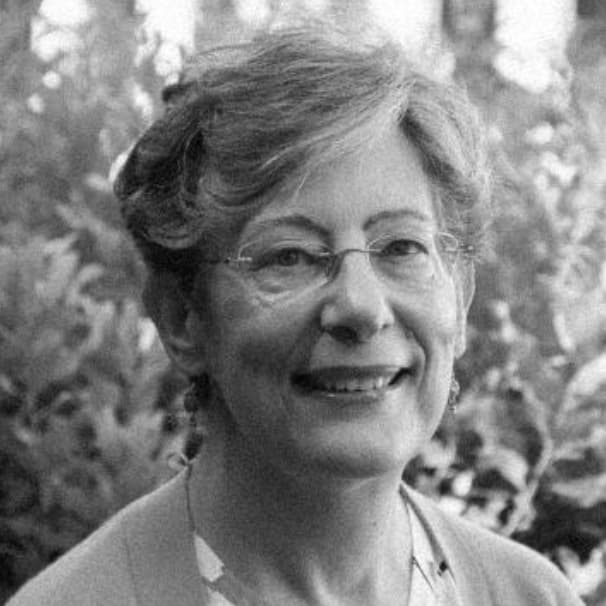 Dr. Irene Glowinski dedicated her life to public health, including time spent as deputy director of NIH's NIAID, where she worked on pandemic preparedness. Hear her reflect on the intersection of science and policy and talk about the importance of her education at AU – and in DC.
As a student at AU, Deon Jones was already an activist – and the youngest elected official in DC history. His friends, family, faculty, and mentors (including Stacey Abrams, John Lewis, and Maya Angelou) anticipated his bright future. None of them could have imagined this.