Find majors, minors, and graduate degrees in visual art, film, music, theatre, dance, art history, arts management, audio technology, photography, creative writing, game design, and more.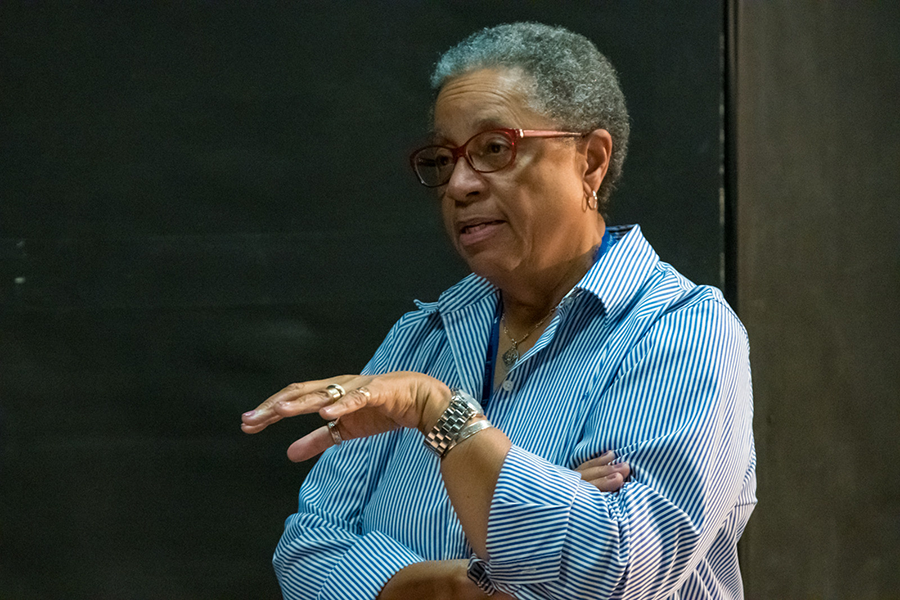 You don't have to give up your art just because you're in school. 
Any student at American University can take academic and performance-based classes in the arts, regardless of major.
00:2:01
Explore our arts community.