Join anytime and stay committed to your weight loss goals! Weight Watchers at Work currently meets every Thursday at noon on main campus.
For every 10 meetings that you attend, AhealthyU will give you a $50 reward (taxes applicable)
Can't make the on-campus meetings? You can enroll through AhealthyU and attend meetings in the community, and still receive the AhealthyU benefits!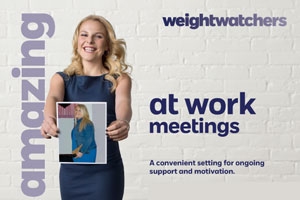 Type:

Host:

Contact:

Leah Tasman

Event Website:
Also on…