Monday-Friday 9:00 am - 5:00 pm
Contact:
Fernando, Gihan S
Executive Director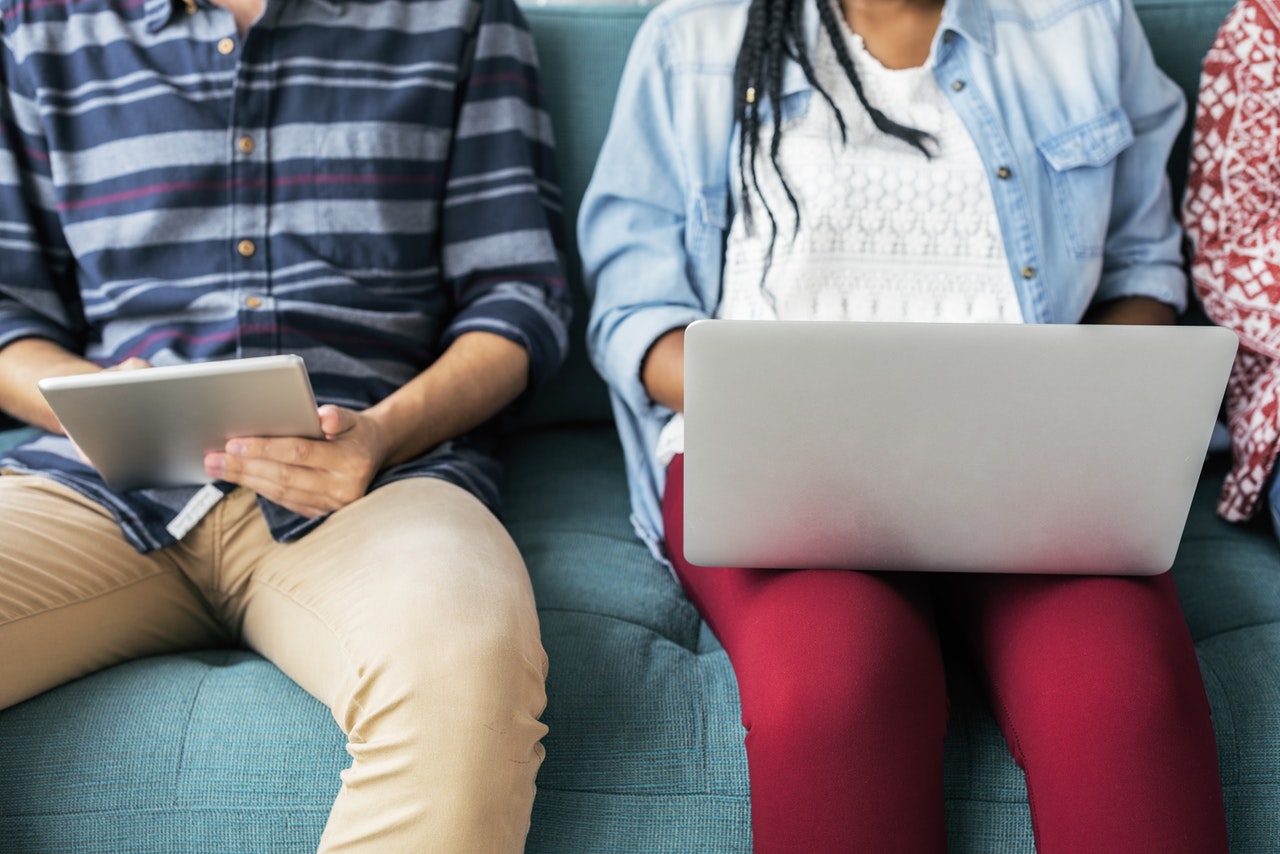 We can help you develop and implement a recruitment strategy specific to American University.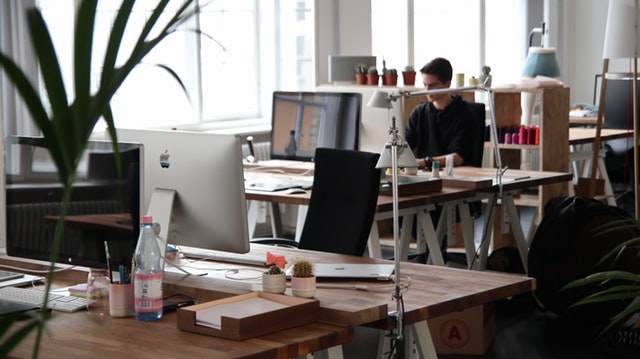 Post and promote your position to 15,000 registered AU student and alumni users. Search the AU Resume Book for candidates.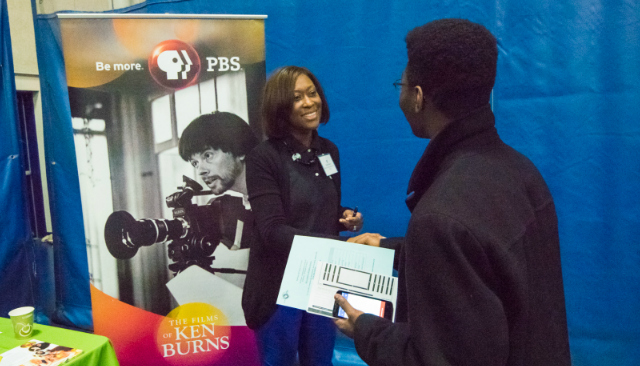 Meet exceptional students and alumni at our fall and spring Job and Internship Fairs.
Check out QuadJobs! You can also use Care.com, TaskRabbit, and Indeed. Try including "American University" or "AU" in your search terms. American University is not affiliated with these sites, nor does it endorse them.
Need help before applying?