Monday 9:00 am - 5:00 pm Tuesday 9:00 am - 8:00 pm Wednesday 9:00 am - 8:00 pm Thursday 10:00 am - 5:00 pm Friday 9:00 am - 5:00 pm
Office of Merit Awards
4400 Massachusetts Avenue NW
Washington
,
DC
20016
United States
Communications
Fulbright Filmmaker: SOC Grad to Study Disability Advocacy in the UK
Meredith Bartley, who graduated from American University School of Communication (AU SOC) in 2018, is the latest of many AU students to be selected for the prestigious Fulbright Scholar program.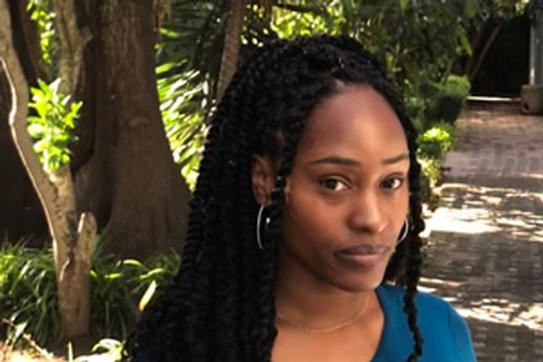 International
For Boren Fellow, Language Is a Labor of Love
Kayla Tolbert has worked full-time through grad school and she's now studying immersive Arabic in Jordan.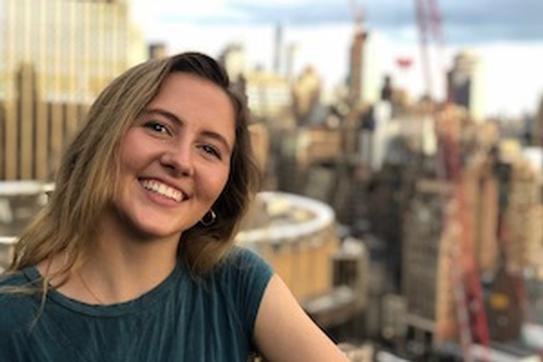 Alumni
Alumna Mackenzie Kelley Wins Fulbright to Study Type 2 Diabetes
Alumna Mackenzie Kelley (Magna Cum Laude, BS biochemistry '18) has been awarded a Fulbright US Student Award for Research.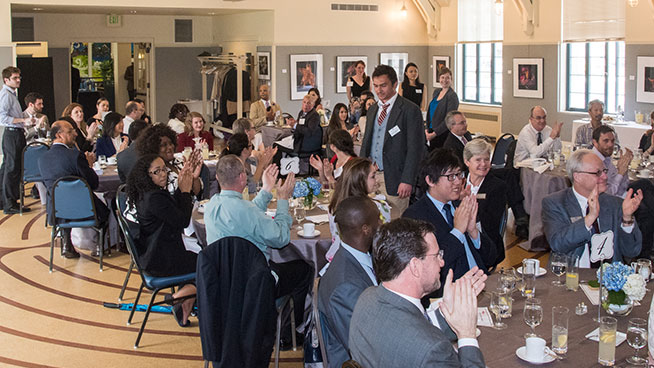 2018-19 Award Recipients, Alternates, and Finalists
Nationally competitive awards offer students & alumni the means to accomplish their goals.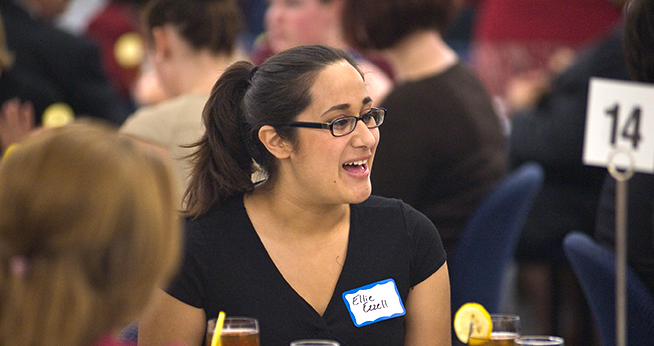 Early Identification Program
The Early Identification Program (EIP) is an academic enrichment initiative for academically outstanding second-year and transfer students.
number 2 for Boren Scholars & Fellows combined
55 Fulbright Scholars since 2013
127 recipients, alternates, and finalists for nationally competitive scholarships (2017-18)
Winner of a Rangel Fellowship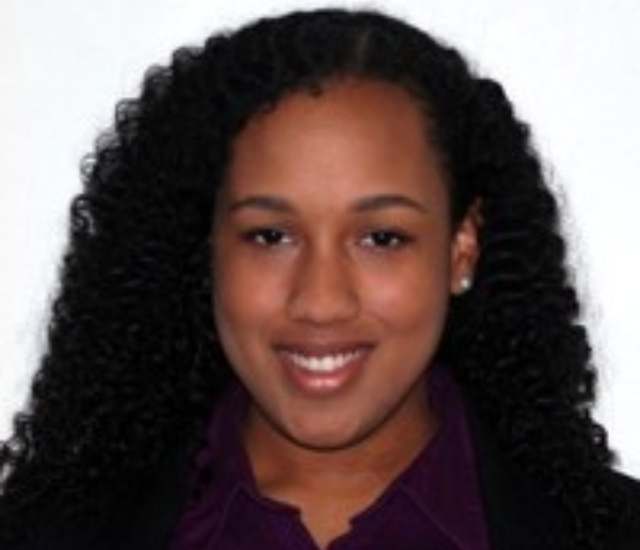 Chenoa Lee, SIS/BA, CAS/BA '15
I wanted to pursue a career in public service as a Foreign Service Officer.
"Growing up in the Virgin Islands, I experienced firsthand how climate change impacts the most susceptible individuals. Experiencing these environmental pressures fostered my dedication to environmental activism and my desire to help those who are similarly affected. The Rangel Fellowship presented an amazing opportunity to finance graduate school and an avenue into an impactful career working to prevent environmental degradation. The Office of Merit Awards helped me prepare a competitive application and provided continuous support during the process."