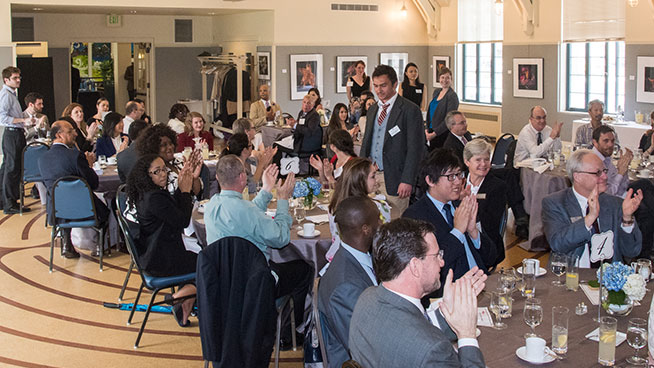 Nationally competitive awards offer students & alumni the means to accomplish their goals.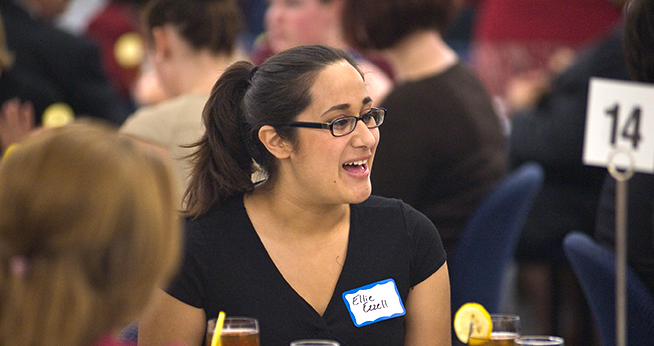 Early Identification Program
The Early Identification Program (EIP) is an academic enrichment initiative for academically outstanding second-year and transfer students.
First-gen AU students recognized by Fulbright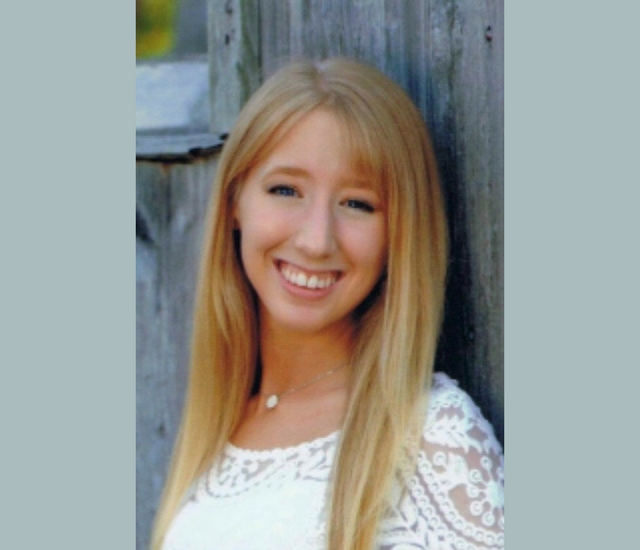 Amanda Hodes, CAS/BA '20
I had invaluable support from my faculty mentors and the Office of Merit Awards.
number 1 for Boren Scholars & Fellows combined
12 Fulbright student scholars
1 of 7 Institutions with multiple Truman Scholars