Extra Space Below Only w/Right Sidebar, Not 66/33, etc
The Justice, Housing and Health Study is a five-year (2017-2021) research project funded by the National Institutes of Health (R01MH110192) that examines how mass incarceration, housing instability, and subsidized housing policies intersect with each other and shape sexual risk and race/gender inequities in these risks that are, in turn, associated with HIV/AIDS and other STIs.
To accomplish this, JustHouHS's investigators are
Conducting an ecological analysis of the relationship between level of restrictiveness in housing policy and rates and inequities in rates of HIV/AIDS and other STIs.

Based on longitudinal surveys and semi-structured interviews, conducting a case study in New Haven, CT to better understand the perspectives and experiences of low-income people experiencing the intersection of mass incarceration, housing instability, and housing policy as they relate to sexual risk and health.

Through semi-structured interviews, exploring how various stakeholders in the criminal justice and housing systems interpret and implement policies within their localities.
Through analysis of these data and discussion of findings with our research team, CAB members, and study participants, we seek to identify intervention approaches (including those related to policies, programs, systems and community empowerment and action) that will promote sexual health and address HIV- and STI-related disparities.
JustHouHS is a collaborative partnership between American University, Drexel University, and Yale University. This research is funded by the National Institute of Mental Health and National Institute of Allergy and Infectious Diseases (R01MH11019). It is also supported by the Center for Interdisciplinary Research on AIDS at Yale University (1609018355), the Center on Health, Risk, and Society at American University, and the DC Center for AIDS Research (P30AI117970).
Niccolai, L. M., Blankenship, K. M., & Keene, D. E. (2018). Eviction from Renter-Occupied Households and Rates of Sexually Transmitted Infections: A County-Level Ecological Analysis. Sexually Transmitted Diseases.
Are you a JustHouHS participant?
If you are participating in this study and would like to reach us, you can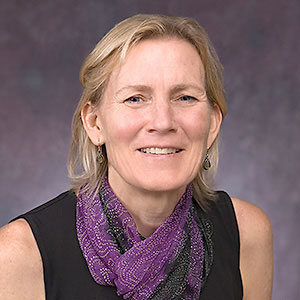 Kim Blankenship
PhD, MA, Principal Investigator
Kim is a Professor in the Department of Sociology and the Associate Dean of Research in American University's College of Arts and Sciences. Her research focuses on the social determinants of health and structural interventions to address them. More specifically, she has focused on race, class and gender inequality as they intersect with processes of community disruption in analyzing HIV related inequities and their implications for prevention interventions.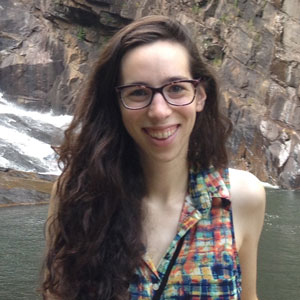 Aleah Goldin
Research Associate
Aleah is a Research Associate at American University's housed in the Sociology Department in the College of Arts and Sciences. She manages the qualitative data for JustHouHS and other health-focused projects. She is passionate about disseminating research findings to audiences who might not otherwise hear about them.
Ali Groves
PhD, MHS, Co-Investigator
Ali is an Assistant Professor in the Department of Community Health and Prevention at Drexel University's Dornsife School of Public Health. She is committed to promoting social justice and decreasing gender inequalities in health through multilevel interventions. She has engaged in intervention development and research across a diverse array of settings. Her work focuses on the social and structural factors that perpetuate poor sexual and reproductive health across the globe.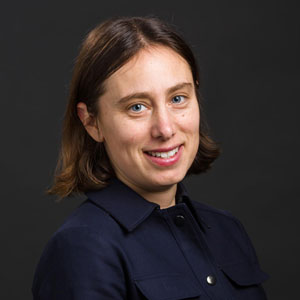 Danya Keene
PhD, Co-Investigator
Danya is Assistant Professor of Public Health in the Department of Social and Behavioral Sciences at the Yale School of Public Health. Danya's mixed-methods research broadly explores how social policies contribute to health inequality, with a particular focus on issues related to housing, neighborhoods and place. Her work has examined how urban revitalization and public housing demolition may affect the health of low-income African American communities. She is currently conducting research on the health consequences of limited affordable housing access among low income adults who are living with type 2 diabetes.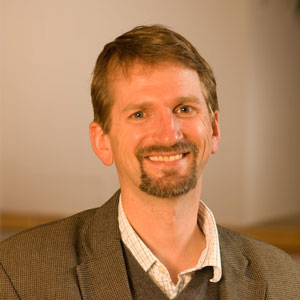 Trace Kershaw
PhD, Co-Investigator
Trace is Department Chair and Professor of Public Health in the Department of Social and Behavioral Sciences at Yale School of Public Health (YSPH) and is Director of two HIV-related training grants in YSPH. His research focuses on the social and structural determinants of health (e.g., sexual health, substance use, mental health, reproductive health) among adolescents and emerging adults. He is an expert in developing interventions aimed to improve the health and well being of adolescents and emerging adults.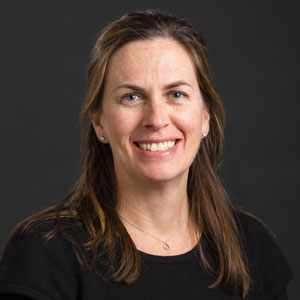 Linda Niccolai
PhD, Co-Investigator and Principal Investigator for Yale sub-award
Linda is Professor in the Department of Epidemiology (Microbial Diseases) at the Yale School of Public Health. Her research is primarily focused on sexually transmitted infections, including HIV and human papillomavirus. Her research methods include surveillance, behavioral epidemiology, and qualitative approaches.
Jonathan Purtle
DrPH, MPH, MSc, Co-Investigator
Jonathan is an Assistant Professor in the Department of Health Management and Policy at Drexel University's Dornsife School of Public Health. He is a mental health policy and services researcher who seeks to understand how evidence-based policy interventions can be most effectively disseminated, implemented, and sustained to reduce health inequalities. Some of Jonathan's research focuses on developing strategies to disseminate mental health evidence to state policymakers and examining activities to reduce health inequities in US cities.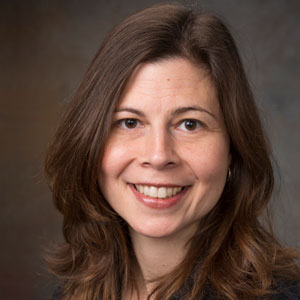 Alana Rosenberg
MPH, Project Manager
Alana is Project Manager of JustHouHS and previously of the Structures, Health, and Risk Among Reentrants, Probationers & Partners (SHARRPP) project. She has managed several mixed methods research studies and is particularly interested in qualitative and participatory research methods aimed at better understanding structural barriers to health.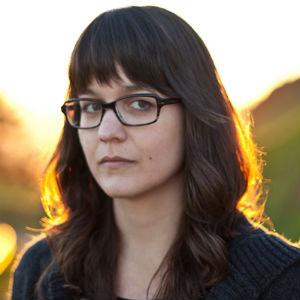 Cherie Saulter
Research Assistant, Quantitative Data
cherie is responsible for managing survey data related to JustHouHS. She is a PhD Candidate at American University's School of International Service. Her research focuses on identity, social capital, and the political economy of development in informal settlements in Nairobi, Kenya.
Penelope Schlesinger
Research Assistant
Penelope is a Research Assistant with JustHouHS and worked with the team in a similar capacity with SHARRPP. Prior to her work in research, she worked in inpatient and outpatient mental health facilities and for community non-profit agencies. She is interested in the promotion of social justice.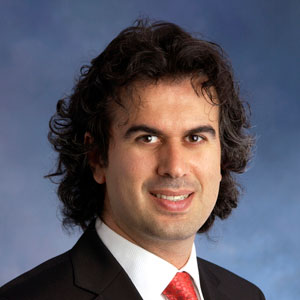 Erdal Tekin
PhD, MA, Co-Investigator
Erdal is a Professor of Public Administration and Policy at American University's School of Public Affairs. He is an economist with primary research interests in the fields of health economics and demographic economics. Within these fields, the main theme of his research is the economic analysis of risky behaviors and their outcomes on a multitude of domains including health and crime.
Community Advisory Board
A community advisory board provides insight and guidance related to all phases of JustHouHS. The CAB is comprised of members from the New Haven community and includes housing authority personnel, social service providers, advocacy groups, individuals previously in the criminal justice system, and public housing applicants or recipients.