The College of Arts & Sciences spans the arts, humanities, social sciences and natural sciences. We have nearly 400 full-time faculty, serving 50 different majors—we could not exist without a deep appreciation for both the value and the challenge of maintaining an inclusive community.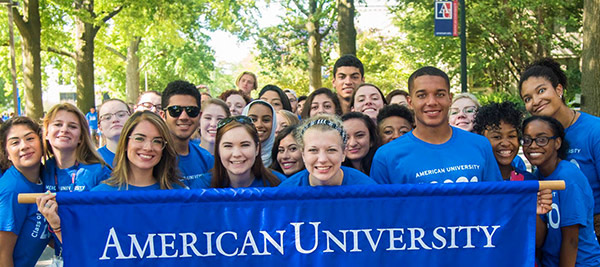 There remains significant work to do to ensure a seat at the table for faculty, staff and students from groups that have been historically excluded based on race and ethnicity, physical ability, gender expression, sexual orientation, and socioeconomic background. We are committed to doing that work. We believe that a truly diverse and inclusive community is a critical prerequisite to an outstanding education that values and reflects the breadth of human experience, knowledge, and creativity.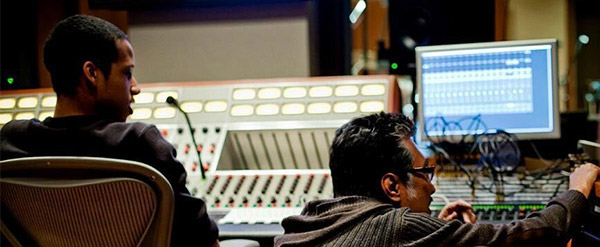 Over the years, we have made steady progress in our efforts to foster an intellectual and social climate that values diverse experiences, learning styles, ideas, and cultures. We consistently refine and expand our efforts to ensure that equity and inclusion—as well as diversity—are at the center of the College experience.