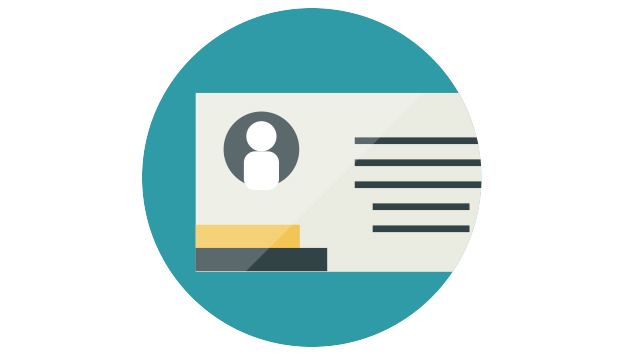 Once you have created an account, you will be able to access the application form. Already have an account? Log in to continue your application.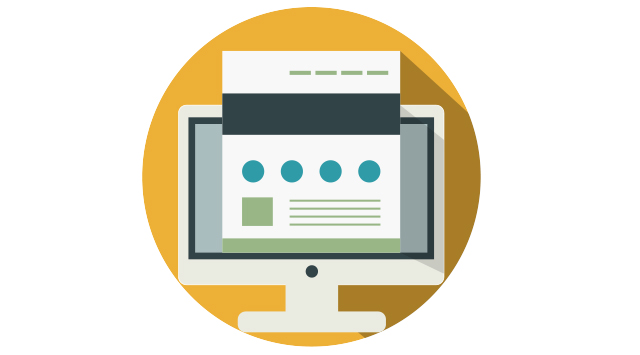 Submit your online application (you do not need to complete the application in one sitting) and pay the application fee.

Step 3: Additional Materials
To complete your full application, be sure to submit your supplemental materials as early as possible to allow time for the items to be received.
We are thrilled you are considering Graduate Studies at American University's College of Arts & Sciences. If you have questions at any time, our Graduate Admission Office is here to help you through the process.
Be sure to first review our detailed application tips and instructions guide. If you still have questions, let us know.