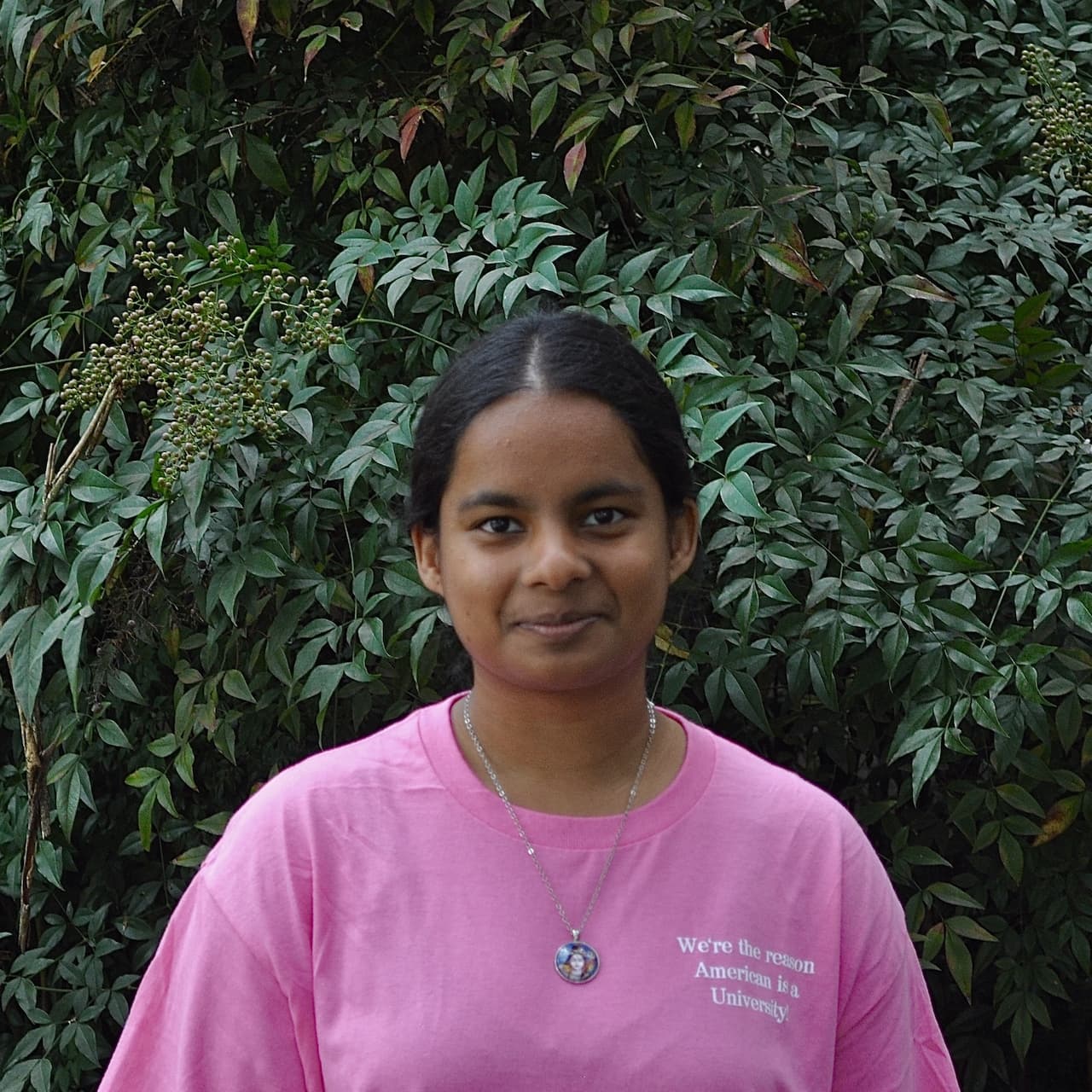 Devi Dutta-Sultan
Philosophy, 2025
Devi is a sophomore at American University, majoring in Philosophy and are in the Honors Program and CAS LEAD certificate program.  They are from Bethesda, Maryland.  They are on the advocacy committee of the South Asian Student Association, as well as involved in LGBTQ+ advocacy.  They taught the Bengali language and about Bengali culture during middle school and high school for six years.  Their other passions include singing, playing the flute and guitar, reading (especially horror!), and creative writing.  After graduation, they hope to go to divinity school or seminary to receive a Master's in Divinity and become a chaplain, providing counseling services and being involved in social justice and activism for human rights.
Sara Gace
Anthropology, 2023
Sara Gace, originally from Massachusetts, is a senior studying Anthropology and Literature with a certificate in TESOL. Aside from peer advising, Sara is involved with Media Collections at the AU Library and the sailing club. With her free time, Sara likes to read, listen to podcasts, and cross-stitch.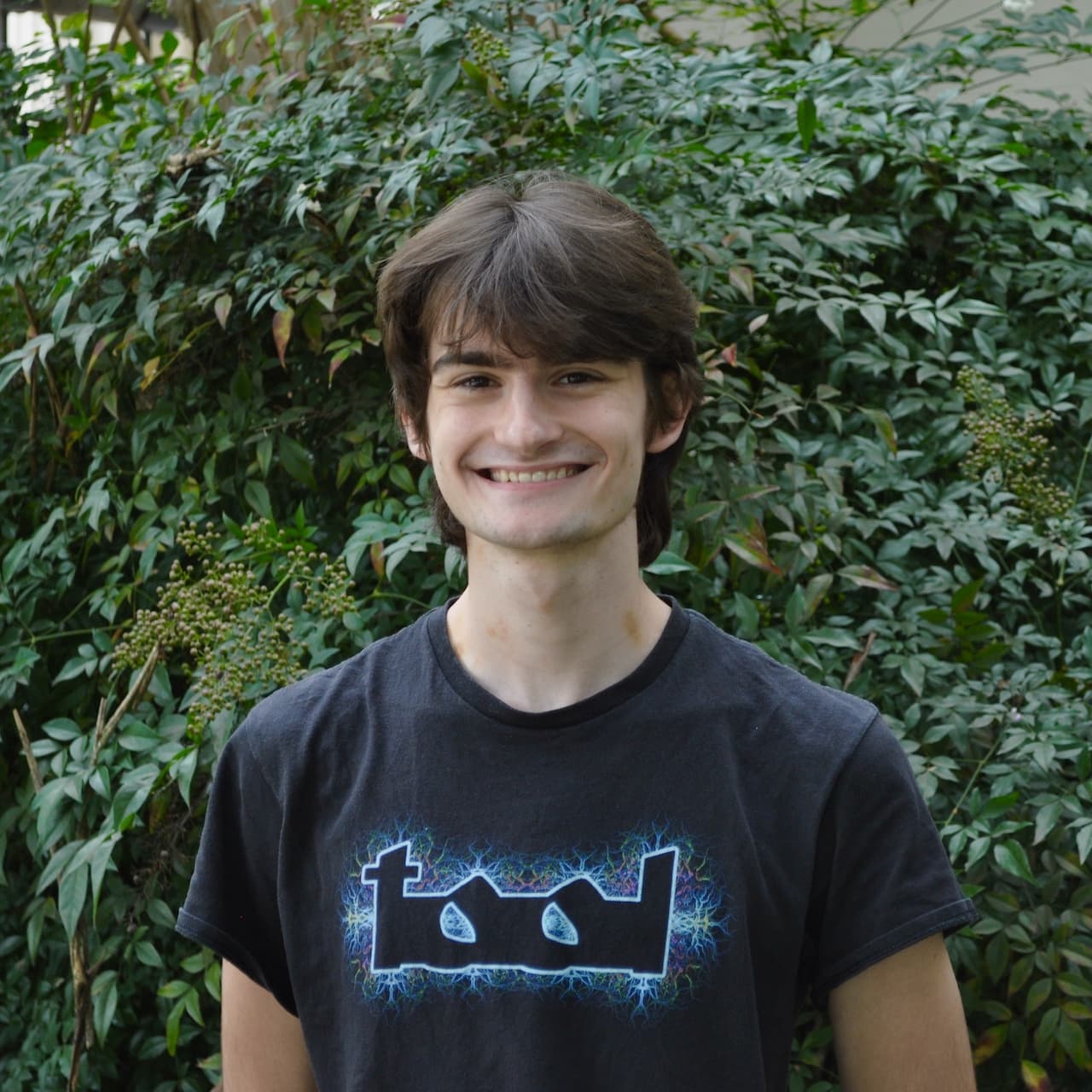 Andrew Wagner
Philosophy and Religious Studies, 2024
Andrew Wagner is a Junior from Kentucky majoring in Philosophy & Religious Studies. Outside of Peer Advising, he works as a Core Leader for various philosophy classes, such as Do The Right Thing and Moral Philosophy, and is a member of the CAS LEAD program and the Club Cross Country and Track team. In his free time, he enjoys video games, playing electric guitar, and taking long walks around campus.