Dean's Student Advisory Council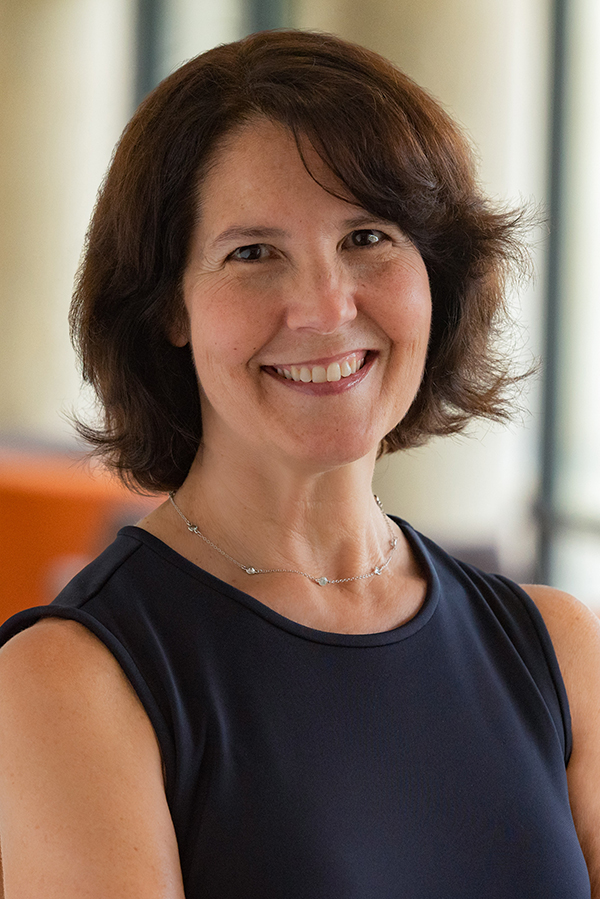 We in the Dean's Office are always seeking to improve how we implement American University's educational and social mission. With that in mind, we want to make sure we have a mechanism in the College to address issues that are relevant to undergraduate students, whether issues are of an academic, social, community, or ethical nature. More specifically, the purpose of the Dean's Student Advisory Council is to
Identify issues of concern by reaching out to a wide range of undergraduate students and bringing those concerns to our meetings
Keep the Dean's Office in touch with student concerns and needs
Provide critical feedback on College plans
Be a communication liaison between CAS and the student body
2022-2023 Advisory Council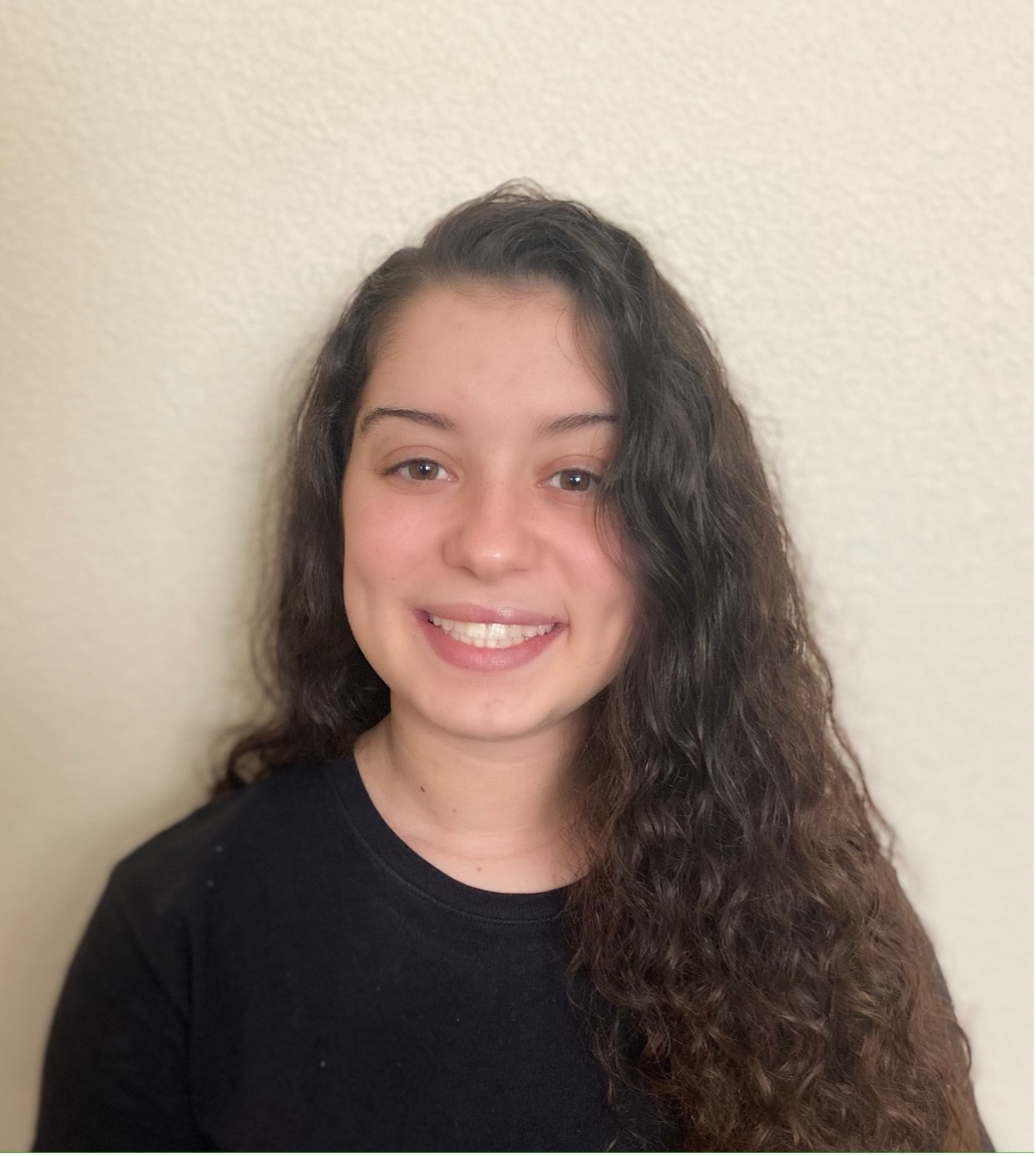 Anya Adjroud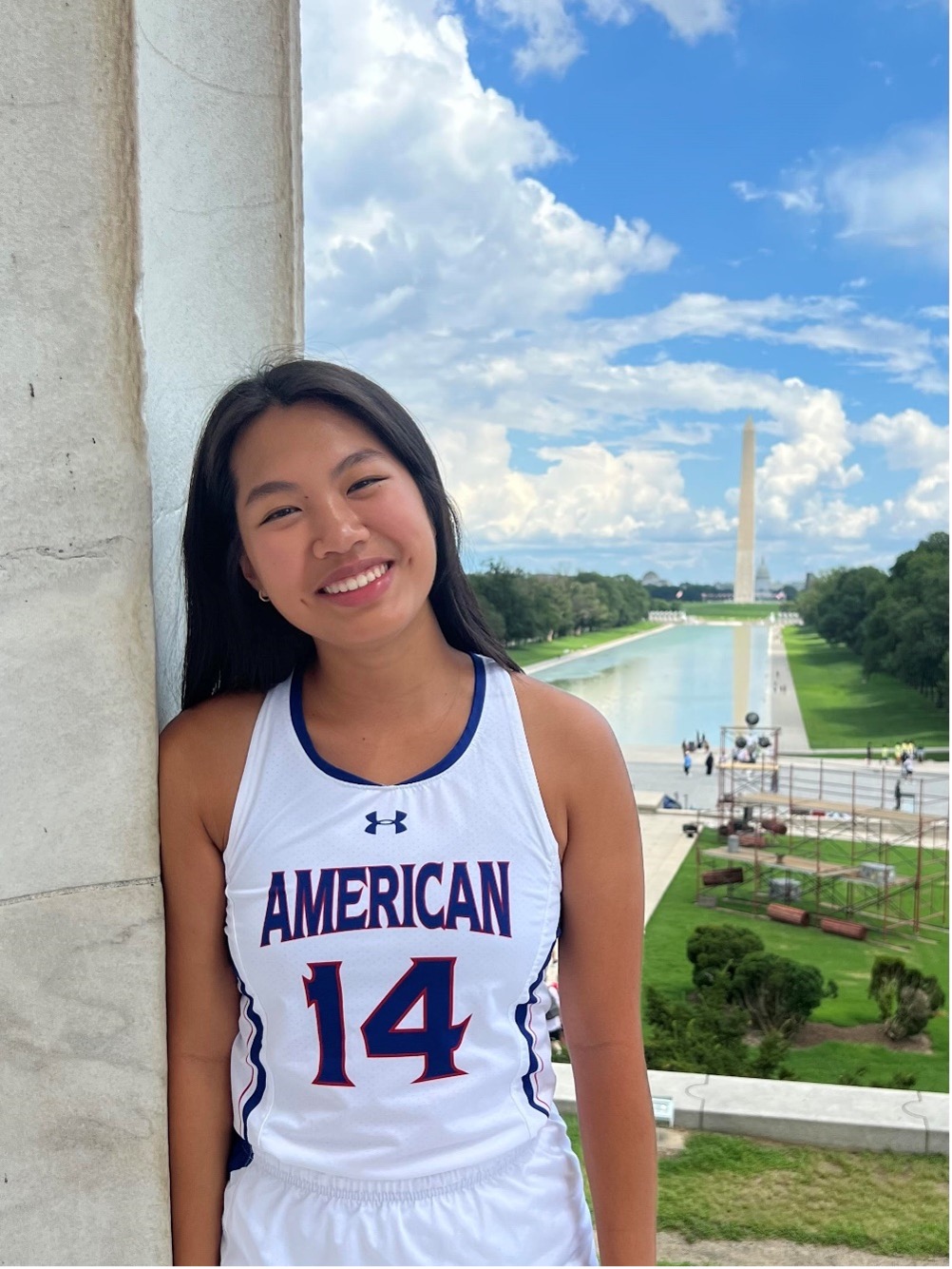 Kendall Jung
Kendall is a Junior majoring in Biology with a Public Health Minor. After completing her undergraduate degree, she hopes to attend dental school. Kendall is an involved member of the community as she is a student-athlete on the AU Field Hockey Team. She is also the Co-President of the Women in Science Club and on the Executive Board for the Asian American Student Association. Kendall hopes to serve as an advocate for her peers and help foster a close-knit community within CAS.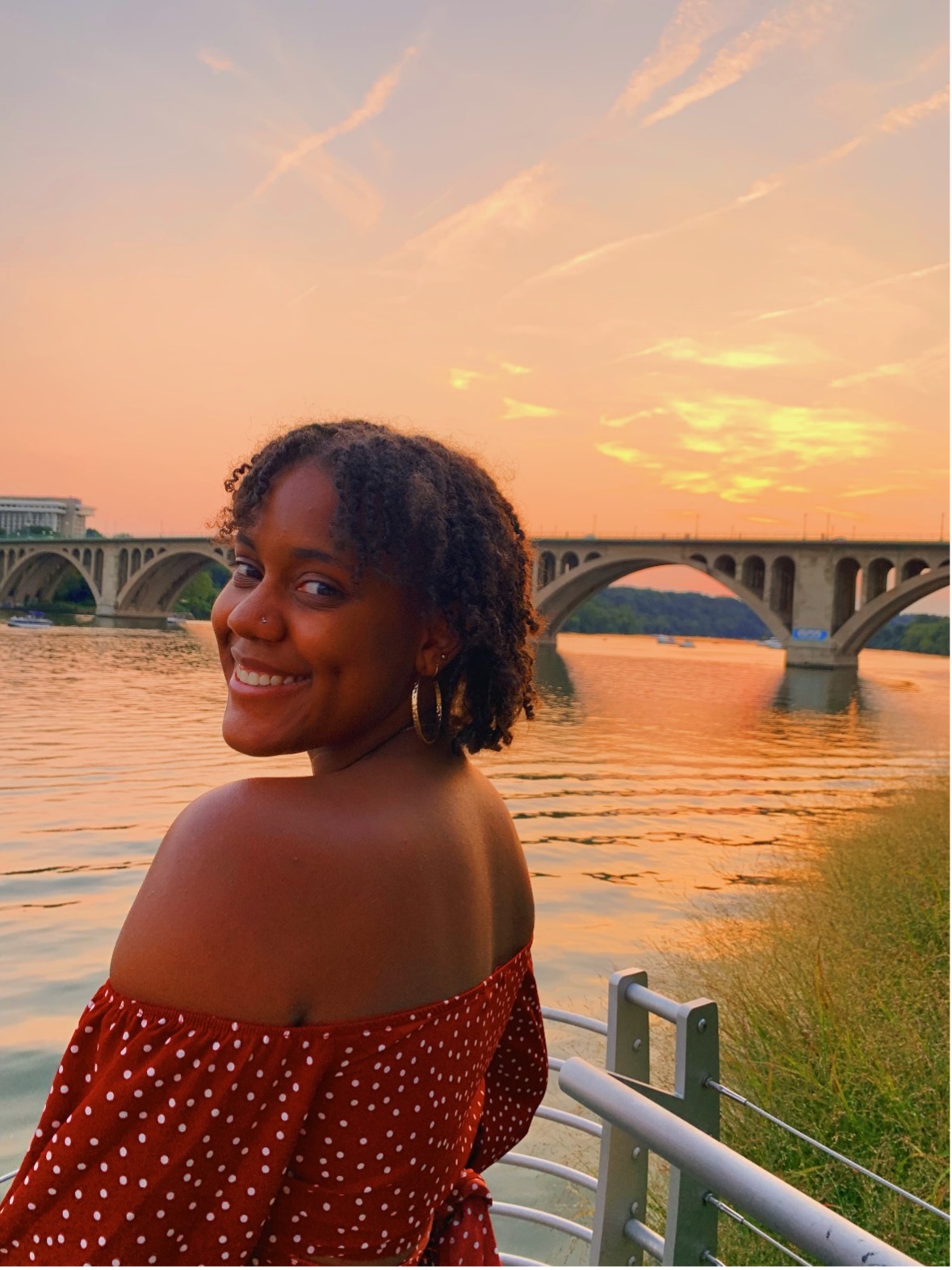 Mariah Aldridge
Hi everyone! My name is Mariah Aldridge and I am a sophomore at AU. I am a Health Promotion major with a minor in Psychology, also on a pre-med track for Physical Therapy. Outside of academics, I love volleyball or any sports really, I'm also a huge lover of books! It is an honor to be on Dean Aldoory's Student Advisory Council, I hope to serve as an active voice for the community, especially African American students and queer students of color. It is my goal that as many perspectives as possible are considered and acknowledged during my time on the council. I look forward to working with Dean Aldoory and serving the CAS community here at AU!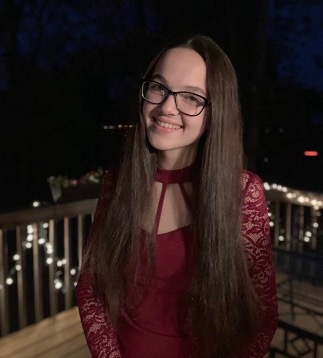 Ashley Kitterman
My name is Ashley Kitterman and I'm from Malvern, Pennsylvania. I'm a freshman at AU this semester majoring in biology. On campus, I'm involved in the Beekeeping Society, Women in Science Club, and Future Health Professionals at AU. I'm really passionate about animals, environmentalism, and sustainability.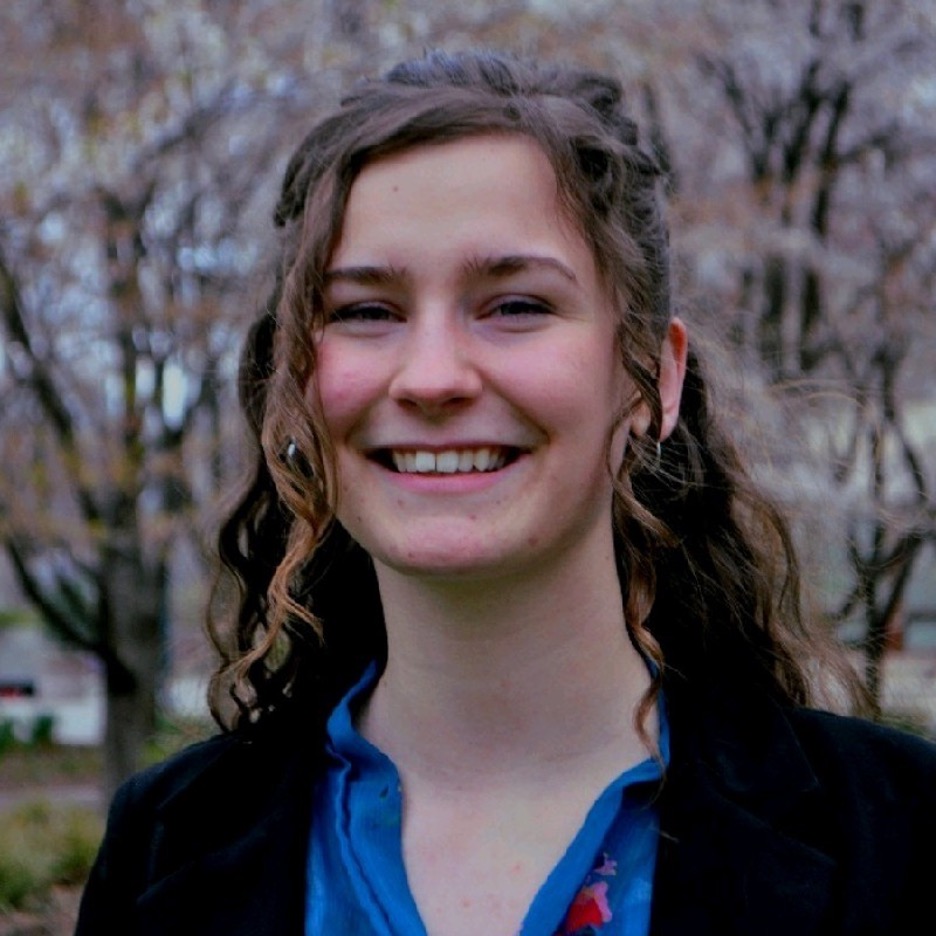 Emmalyn Beck
Emmalynn Beck is from Iowa and is a first gen senior. She is studying Philosophy with double minors in economics and creative writing. She is 2019 STEP alumni. She currently works as a PL for Core-105 and holds a fws position at the Davenport coffee lounge. If you would like to connect with her, she can be reached at eb3383a@american.edu.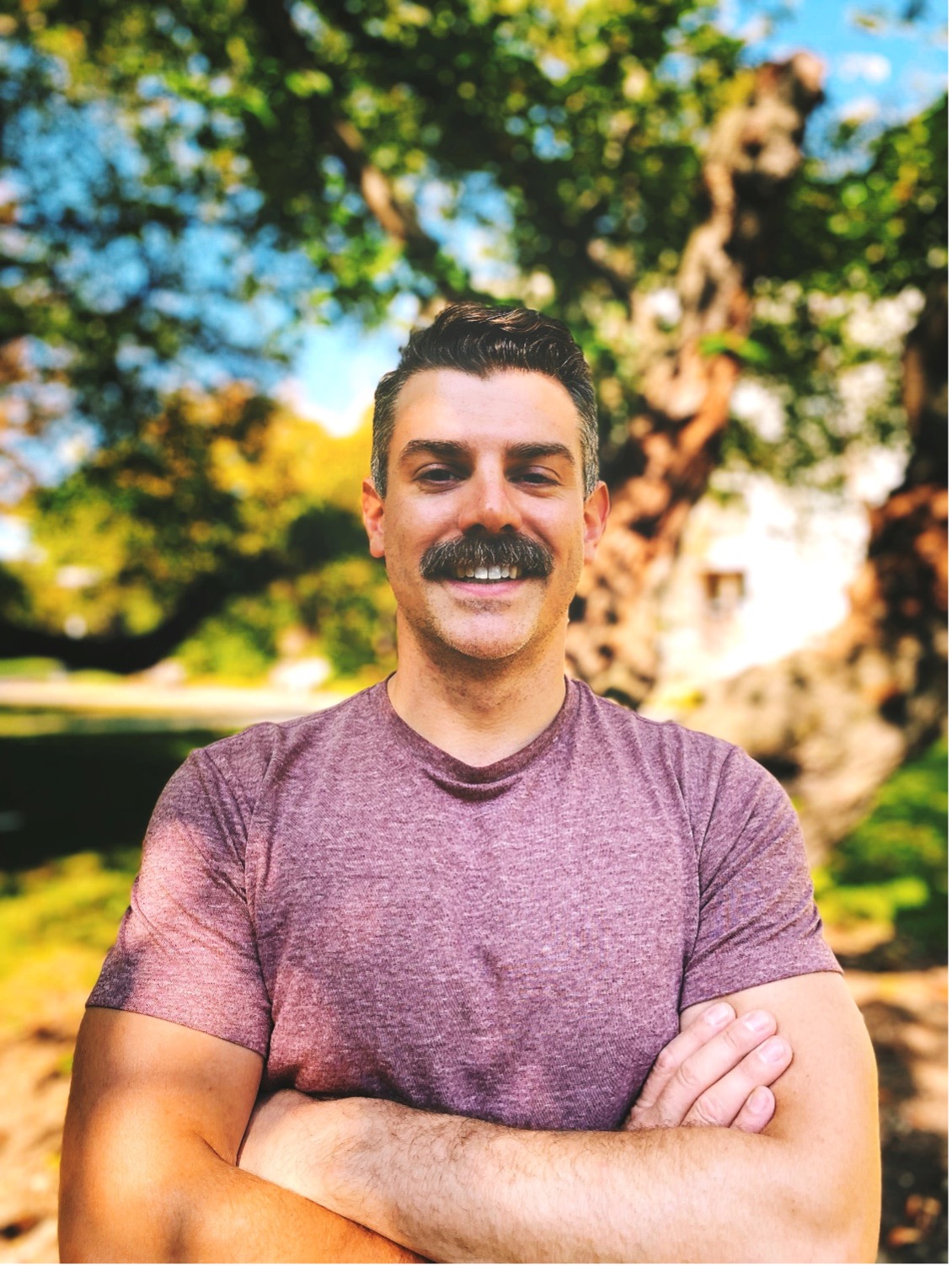 Paul Klein
Paul Klein (he/him/his) is a senior History major with a minor in Cinema Studies. His essay, "'The Mirror's Spooky Surface': Get Out, Trauma, and America's Peculiar Institution," was selected as the 2022 Best Essay by an Undergraduate Student by the College of Arts and Sciences Department of Literature. Paul is a returning student interested in supporting non-traditional and transfer students. Contact Paul at pk6868a@american.edu or tweet with him at @ptklein. 
Lily Billotti
Ileana Billotti is a sophomore at American University majoring in Women's Gender and Sexuality Studies and American Studies. Her interests include creative writing, poetry, and the history of Feminism in the United States. At American, she wants to work on developing initiatives that address relevant CAS issues, including those facing LGBTQ+ and low-income students. Ileana is originally from New York City and enjoys the bustling DC community. If she had to pick a favorite family member, it would be her cat, Sam. She is super excited to serve on the Undergraduate Student Advisory Council for the College of Arts and Sciences. If you have any issues or concerns you are comfortable sharing, please feel free to reach out to Ileana at ib0183a@student.american.edu.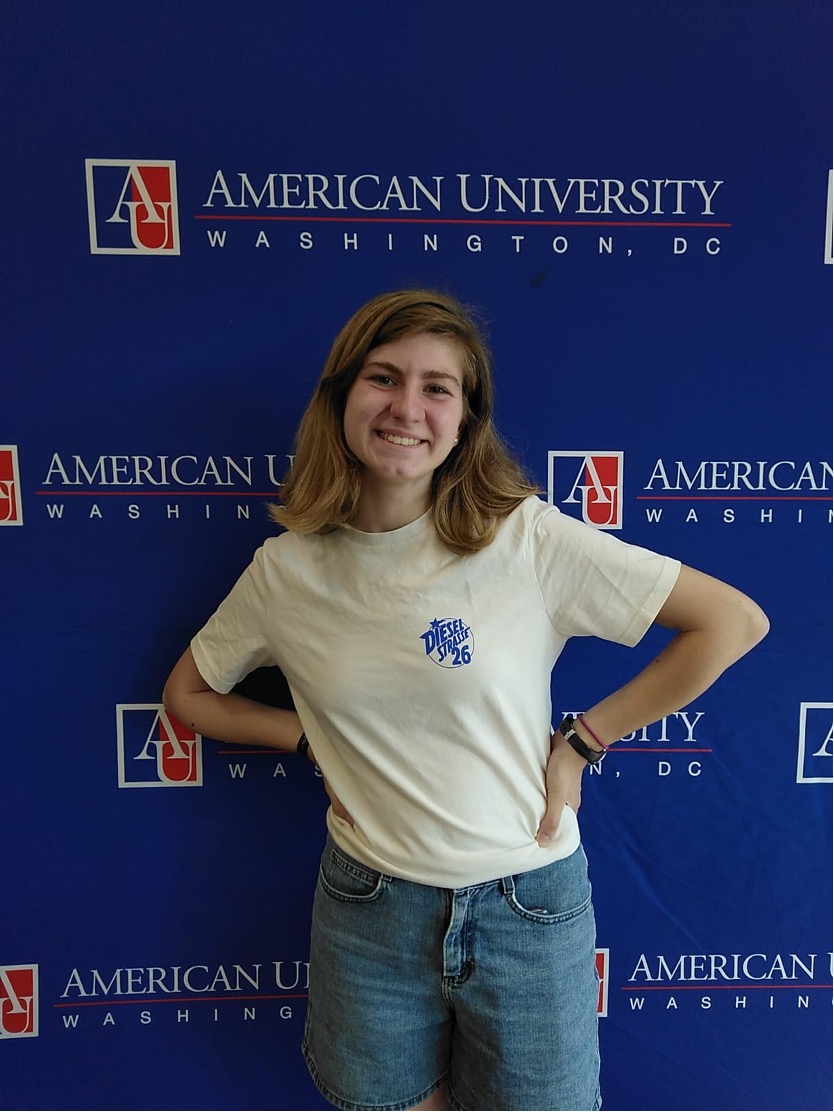 Katrina Klopcic
My name is Katrina and I am a freshman majoring in German and communications. I am a part of the pep band and I am very excited to be working with the Dean's Student Advisory Council!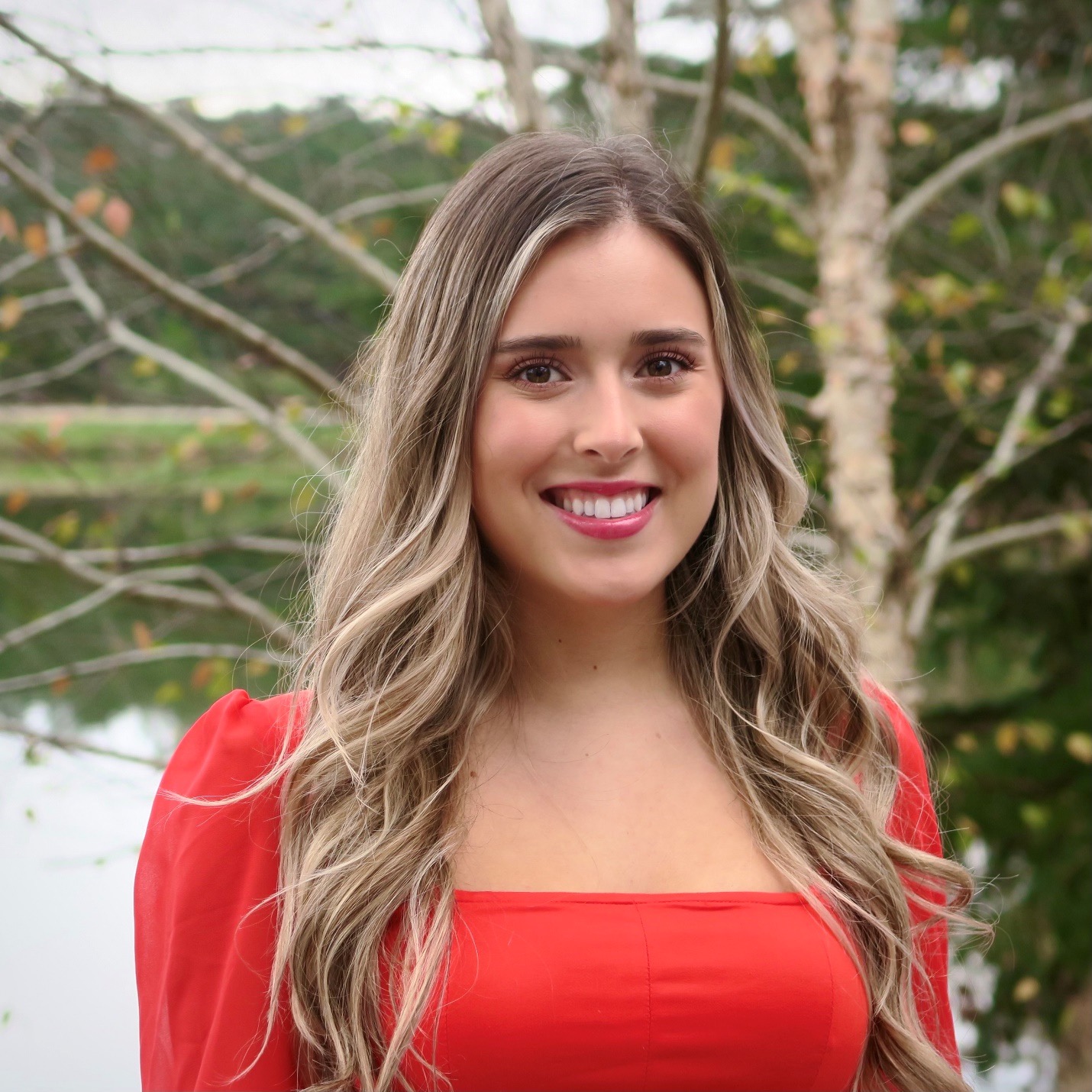 Megan Coelho Little
Megan is a senior from Phoenix, Arizona, studying Biology on the Pre-Med track. She is minoring in Public Health and Spanish. On campus, she works in two different research labs in the Biology Department and the Public Health Department. She also works as a Senior Peer Facilitator with the Aux program and as a Biology tutor with the PASS Program. Off campus, she volunteers translating at a clinic for low-income Latin communities. In her free time, she enjoys traveling, concerts, art museums, the outdoors, and trying new restaurants.
Ana Luisa Martinez
My name is Ana Luisa Martinez, I am from Caracas, Venezuela currently I am a senior at American University doing a double major in Economics and Political Science. From my time at AU I have taken advantage of the different resources that the school has to offer and have been fortunate to make friends that will be with me even after I graduate next May 2023.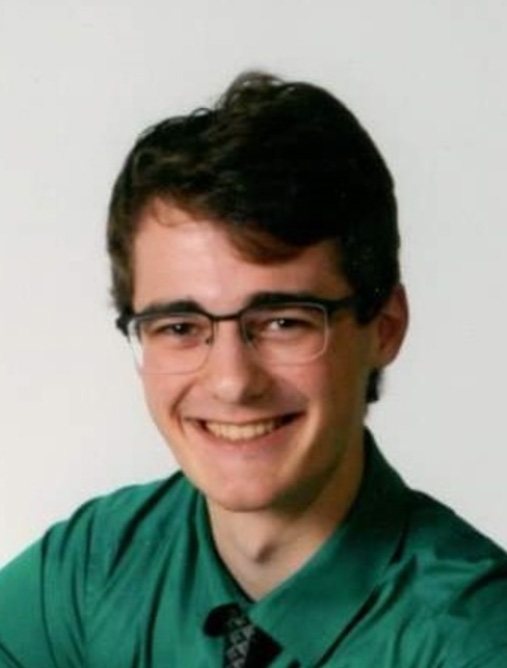 Colin Coil
Collin Coil is a junior studying pure mathematics and data science. He is engaged in applied statistics and data science research through the AU Center for Data Science, and he is interesting in pursuing a graduate program to focus on machine learning once he finishes his undergraduate degree. Outside of academics, Collin is a member of the American University Rowing Club and enjoys baking.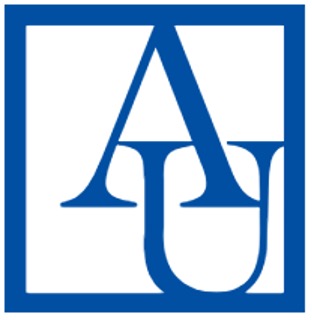 Trisha Mohan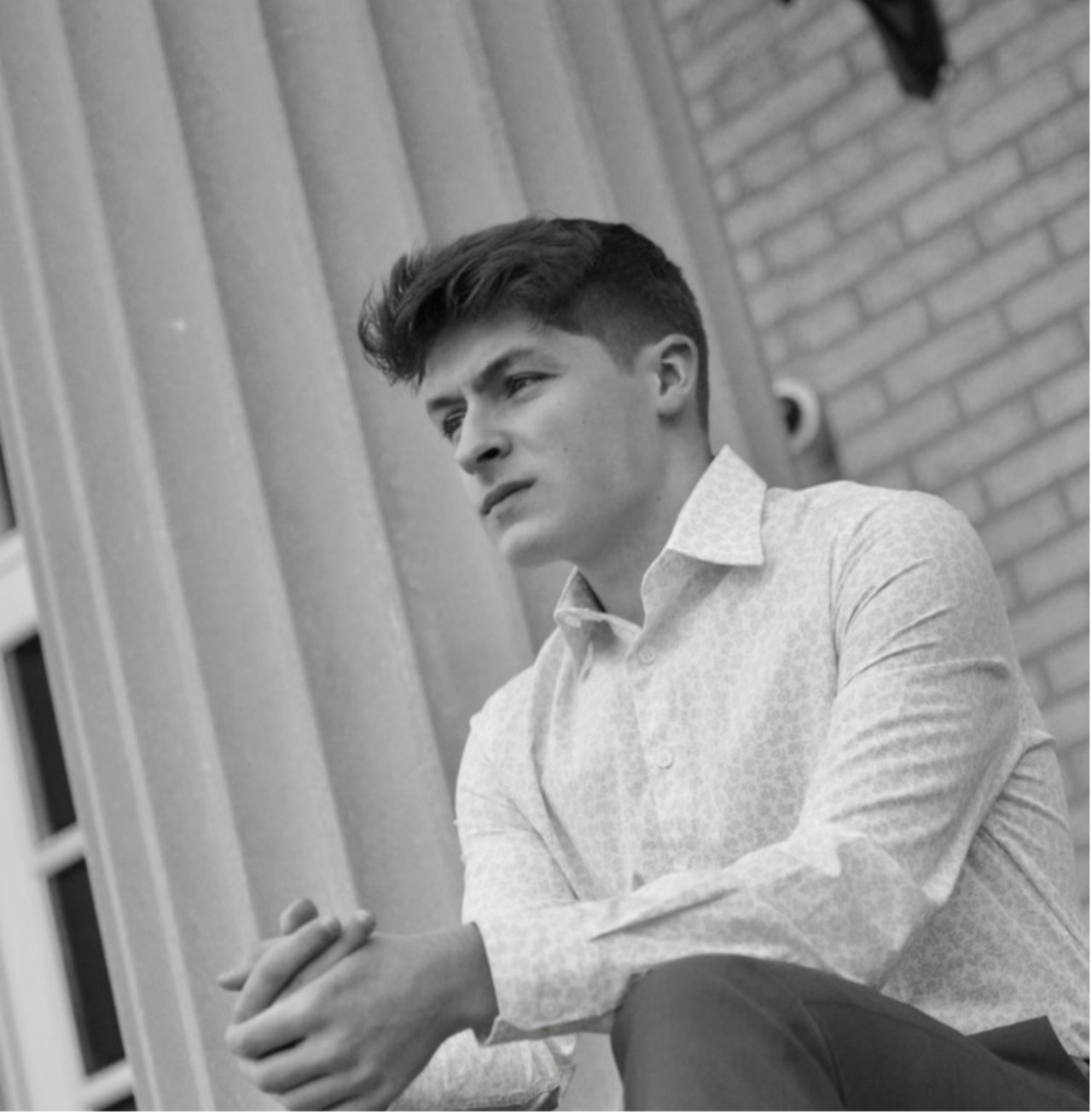 Cooper Denison
My name is Cooper Denison. I'm a first-year student planning to major in both Political Science at SPA and Music at CAS. Although my love for music goes back far longer, I've been playing trombone for almost 11 years now–professionally for the last 4–and I can't wait to work for, fight for, and represent the arts during my time on the Dean's Council. Feel free to contact me at cd4233a@american.edu if you have any questions or concerns!
Jeremias Nunez
Jeremias Nunez is a second-year anthropology student at American University in Washington DC. At American University, Jeremias is involved in several roles, such as being the Treasurer of Latinos En Acción, a student led Latinx Activist Group, and is also a member of several school committees. Currently, Jeremias is assisting in developing NASA's SMD Bridge Program, a new initiative to increase diversity, equity and inclusion in the NASA workforce and STEM community. Jeremias is dedicated to DEIA work and hopes to continue down the path of creating opportunities for underserved communities. Specifically, he hopes to work in Medical Equity and research the impacts of Medical Racism. If you have any questions or concerns, please contact jn9887a@america.edu.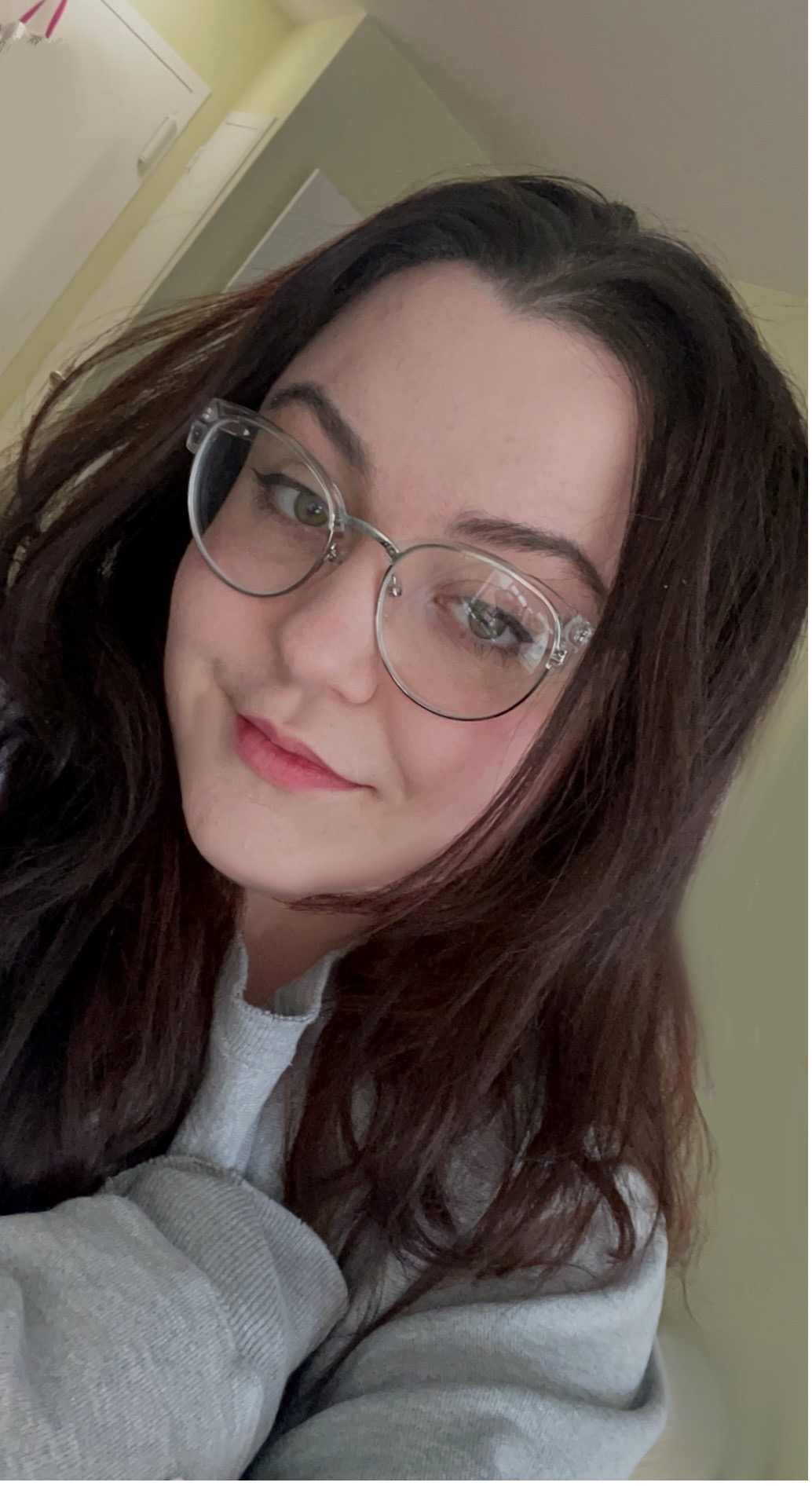 Kaelyn Dicocco
Kaelyn is a Senior at American University studying Sociology with an emphasis on Social Justice and Inequalities. They are passionate about how to make society and its institutions more equitable. In this role, they will represent the small but passionate number of Sociology students in the College of Arts and Sciences.
Daniella Olivares
Dany is a third-year undergraduate double majoring in Public Health and Psychology while minoring in Health Promotion. She plans on graduating in December of 2023 with hopes to attend graduate school for a PhD in clinical psychology. In addition to serving on the student advisory council for a second year, Dany works as a research assistant in the Bayet Lab and serves as Vice President of AU LULAC. In her free time, she enjoys spending time with friends, cooking, and discovering new coffee shops across DC.
Peyton Dortch
Hello, I am Peyton. I am from San Diego, California but mostly recently I live in Connecticut. I am a sophomore studying Literature and Philosophy. I have a particular interest in Classics. So far, I have been loving my studies and hope to study abroad in London at some point in my academic future. In my free time I love to read. My favorite book is The Bluest Eye by Toni Morrison. I hope that at some point in my life I can be a librarian at a local library. Feel free to reach out to me at pd1020a@american.edu!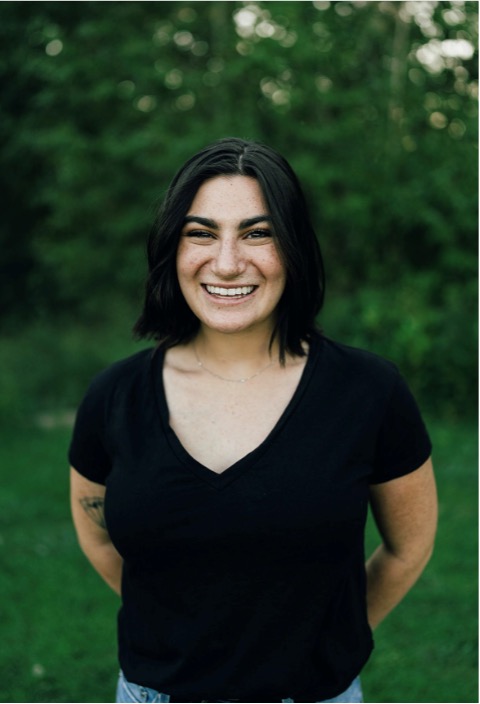 Carlye Raabe
My name is Carlye Raabe, I am a freshman and my intended majors are Psychology and Education with a minor in Economics. My goal is to work for Child Protective Services and hopefully open my own practice. One of my goals as a member of Student Advisory Council is to advocate for neurodivergent students within the College of Arts and Sciences.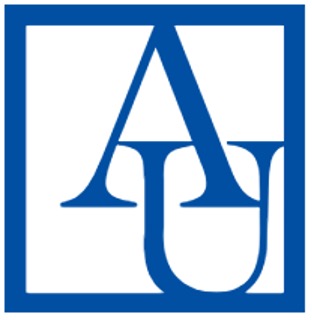 Basel El-Shrafi
Hello! My name is Basel El-Shrafi and I'm a senior pursuing a BA in Psychology. I am originally from Boston, Massachusetts and as a transfer student, I have been able to call AU my home for the last two years. Apart from my academics, I am a paraprofessional aide for autistic students, and I work at Cornell University as the administrative assistant for their D.C. branch. I am thrilled to be a part of the CAS Dean's Advisory Council, granting me the privilege to play a role in strengthening American's academic community as a whole.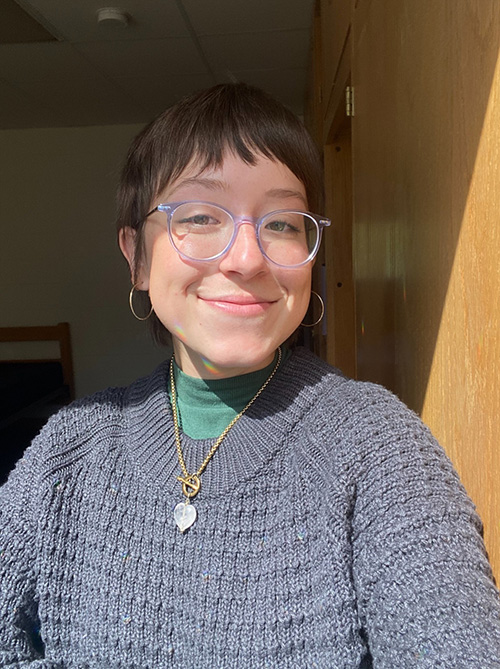 Heather Roselle 
Heather is a sophomore in the Honors College who is majoring in American Studies. She is a first-generation college student who is passionate about making sure students from economically and educationally diverse backgrounds feel represented in the College of Arts and Sciences. In her time at AU, she hopes to study the effects of economic segregation in the contemporary American higher education system. She looks forward to representing you.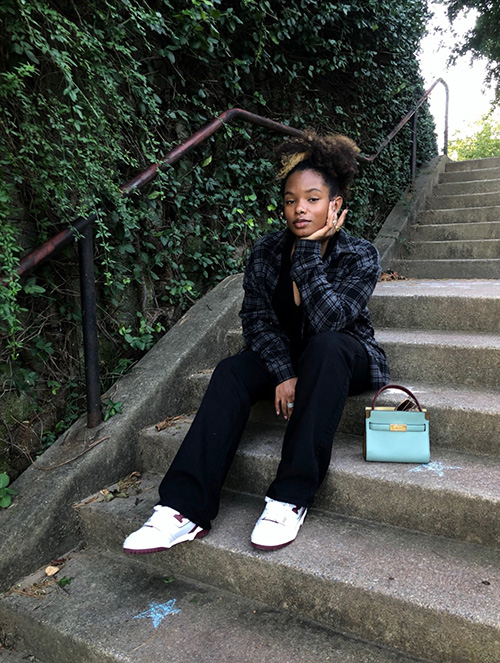 Francis Gist
My name is Francis Gist and I'm from North Carolina, I'm a second-year student majoring in international studies on a pre-law track. My biggest dream is to own my own law firm one day and have the privilege of traveling and exploring the world.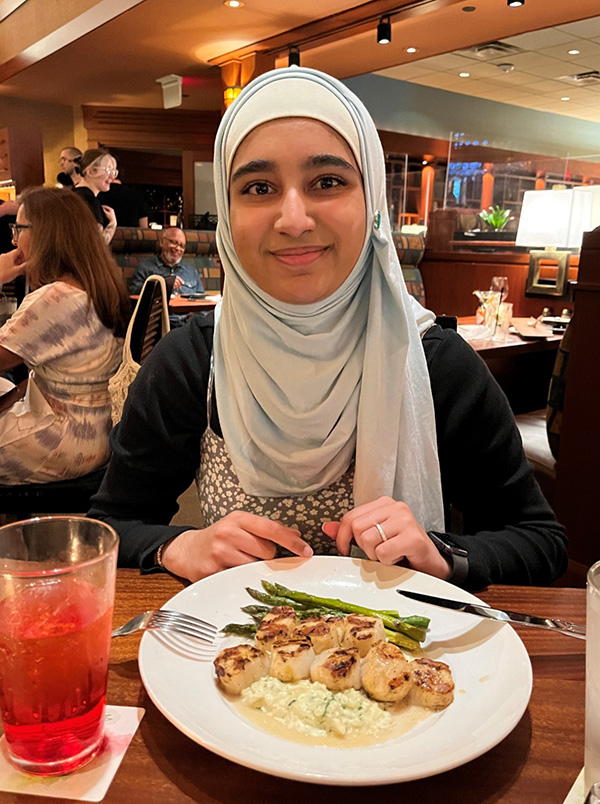 Riddah Shaikh
Hi, my name is Riddah and I am a Sophomore at American University double majoring in Environmental Studies and International Service. I am passionate about equal rights and environmental equity. I am very excited to be a part of Dean Aldoory's Advisory Council this year!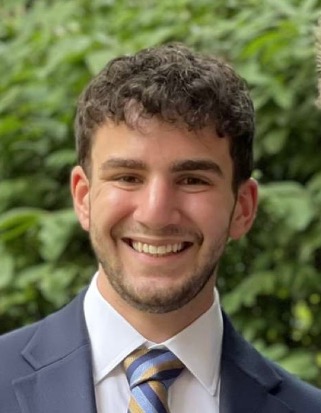 Adam Goldstein
Adam is a sophomore from New York City, majoring in public health and minoring in psychology. He is highly interested in pursuing a career in mental health, either on the population or individual level. At AU, Adam is a member of the Student Wellness Council and the Public Health Association. During his free time, he enjoys skateboarding, reading, and exploring DC with friends.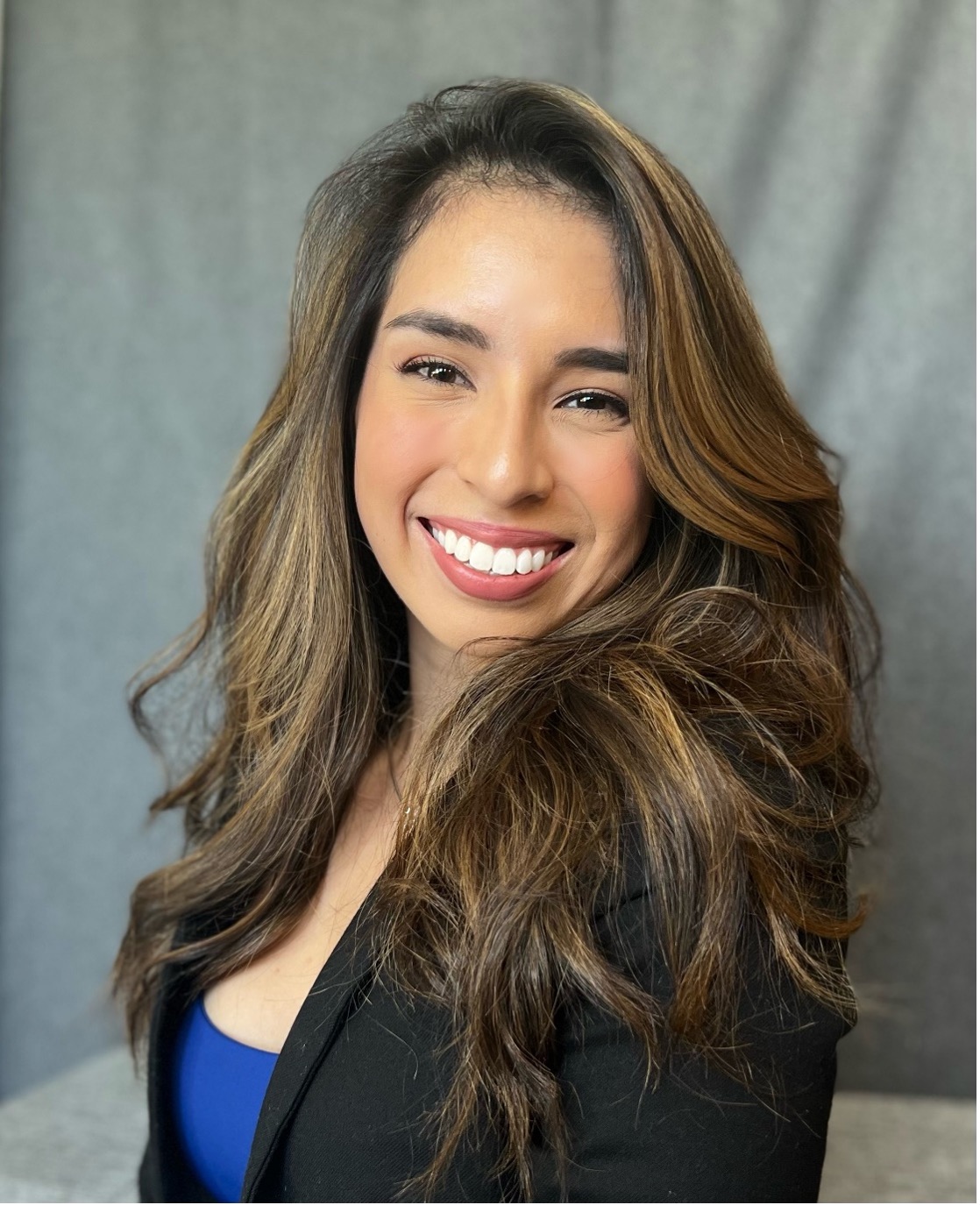 Abby Sommers
Abby Sommers is a second-year student pursuing degrees in American Studies and Statistics (Data Science)—with aspirations to one day attend graduate school and potentially the FBI academy. She was adopted from Bogota, Colombia as a baby and grew up in the Twin Cities of Minnesota. In her free time, Abby enjoys singing, baking, watching films, and spending quality time with her friends and family. She is ecstatic to be a part of the Dean's Student Advisory Board for the College of Arts and Sciences and encourages her fellow students to reach out to her should they have any questions, comments, or concerns. Her email is: as7102a@american.edu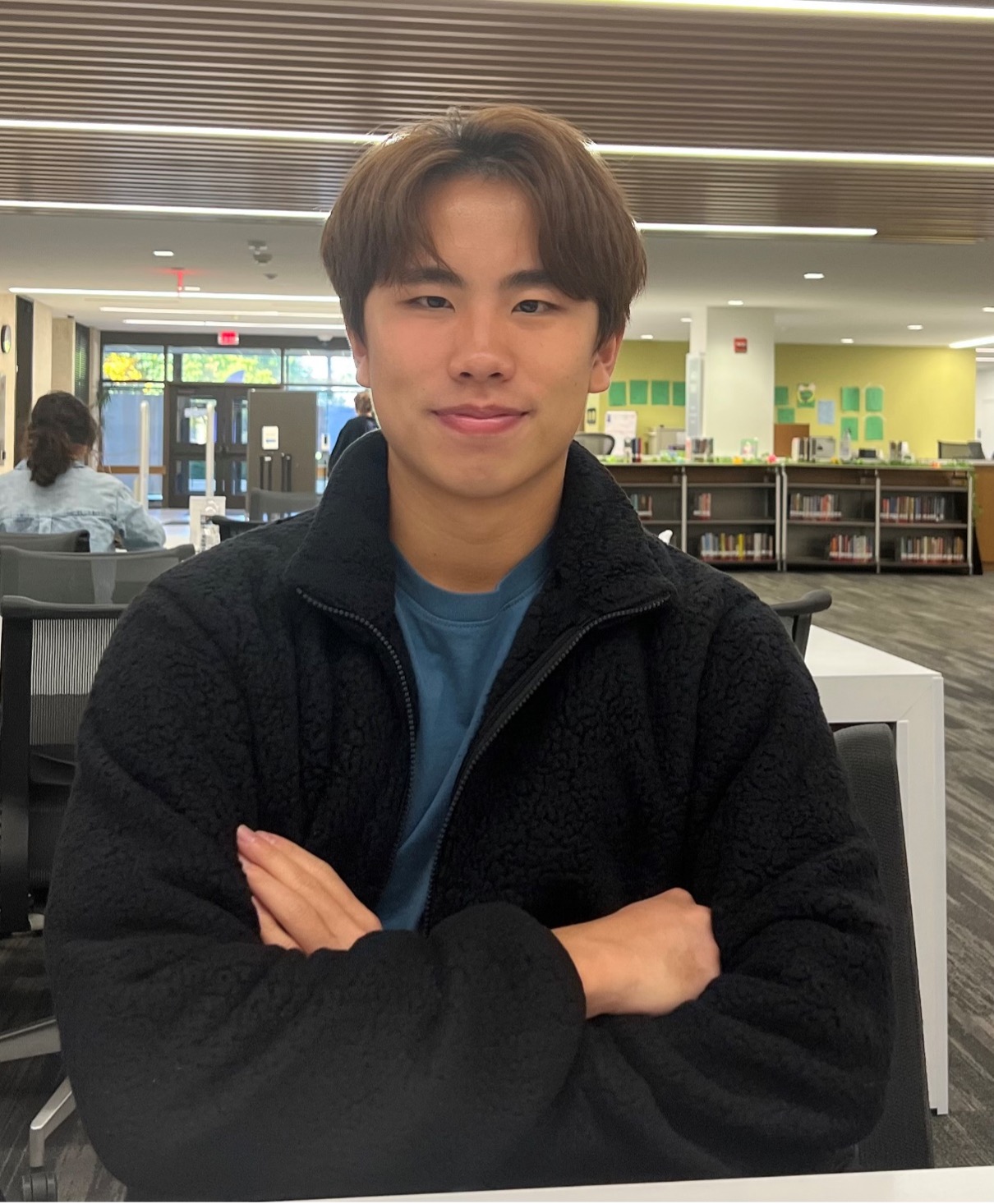 Fu Chun Hsieh
Hi, I'm Fu Chun Hsieh, an international student from Taiwan. I'm a sophomore student majoring in computer science. I've always been passionate about helping people, and this semester, I look forward to being a liaison between CAS students and professors.