AU Arts
4400 Massachusetts Avenue NW
Washington
,
DC
20016
United States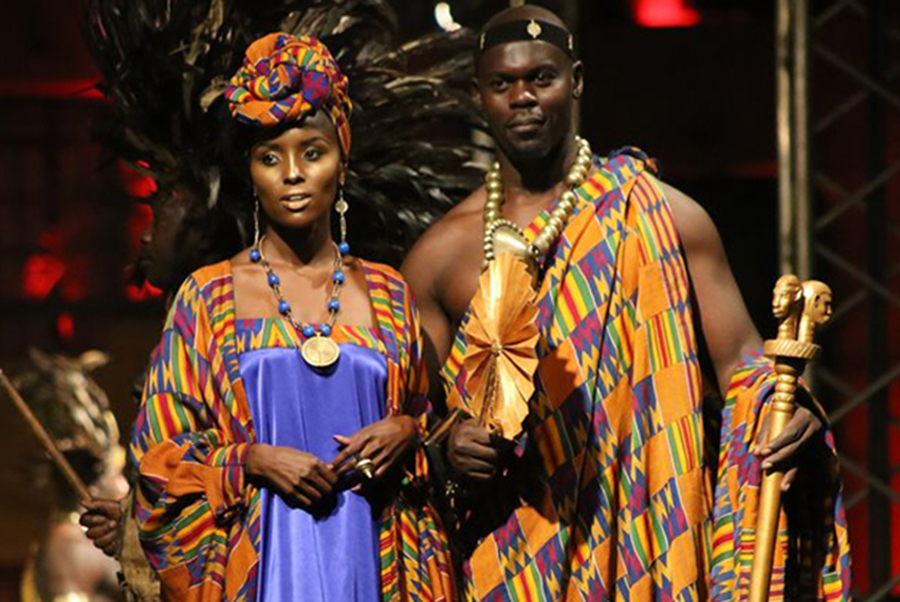 African Twilight
Film Screening
Aug. 1

African Twilight documents the vanishing rituals and ceremonies of the African continent with a carnival of music, dance, fashion, and cuisine.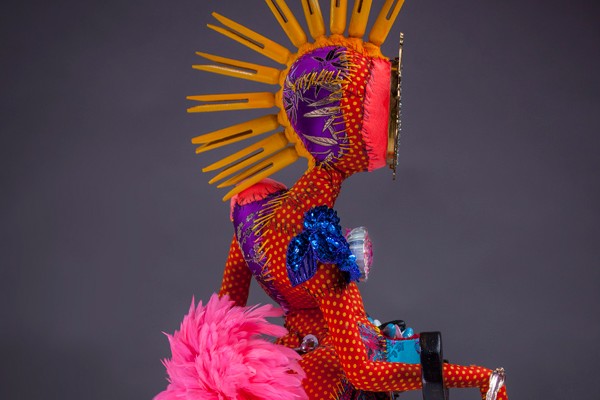 Avatar
Class
Aug. 3 –4

Work with one of DC's most dynamic sculptors, Melissa Ichiuji—known for her visceral, emotionally charged, and doll-like sculptures—to create a uniquely personal

avatar

sculpture.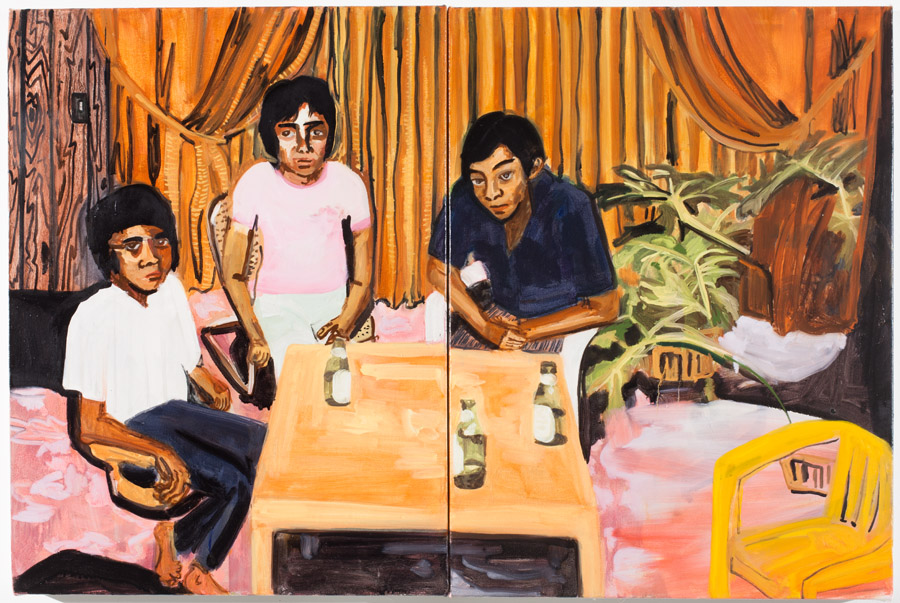 Summer Exhibitions
AU Museum
through Aug. 11

Featuring works by Taiwanese women artists, paintings of the Phillipines' colonial past, paintings and watercolors by Jamaican artist Keith Morrison, prints from the DMV area, and a historical exhibit on activism in Black churches near Washington, DC.
Shared Space
Theatre
October 3 – 6

A humorous, sobering and occasionally painful look at 1968—the war, racial strife, women's liberation, radical politics, sex, drugs and rock 'n roll—as seen through the eyes of fourteen college students in an off-campus house.
How to Succeed in Business Without Really Trying
Theatre
October 17 – 26

Following the advice of a self-help book, an ambitious window washer becomes chairman of the board! An irreverent, hilarious and tuneful satire of sex and big business.