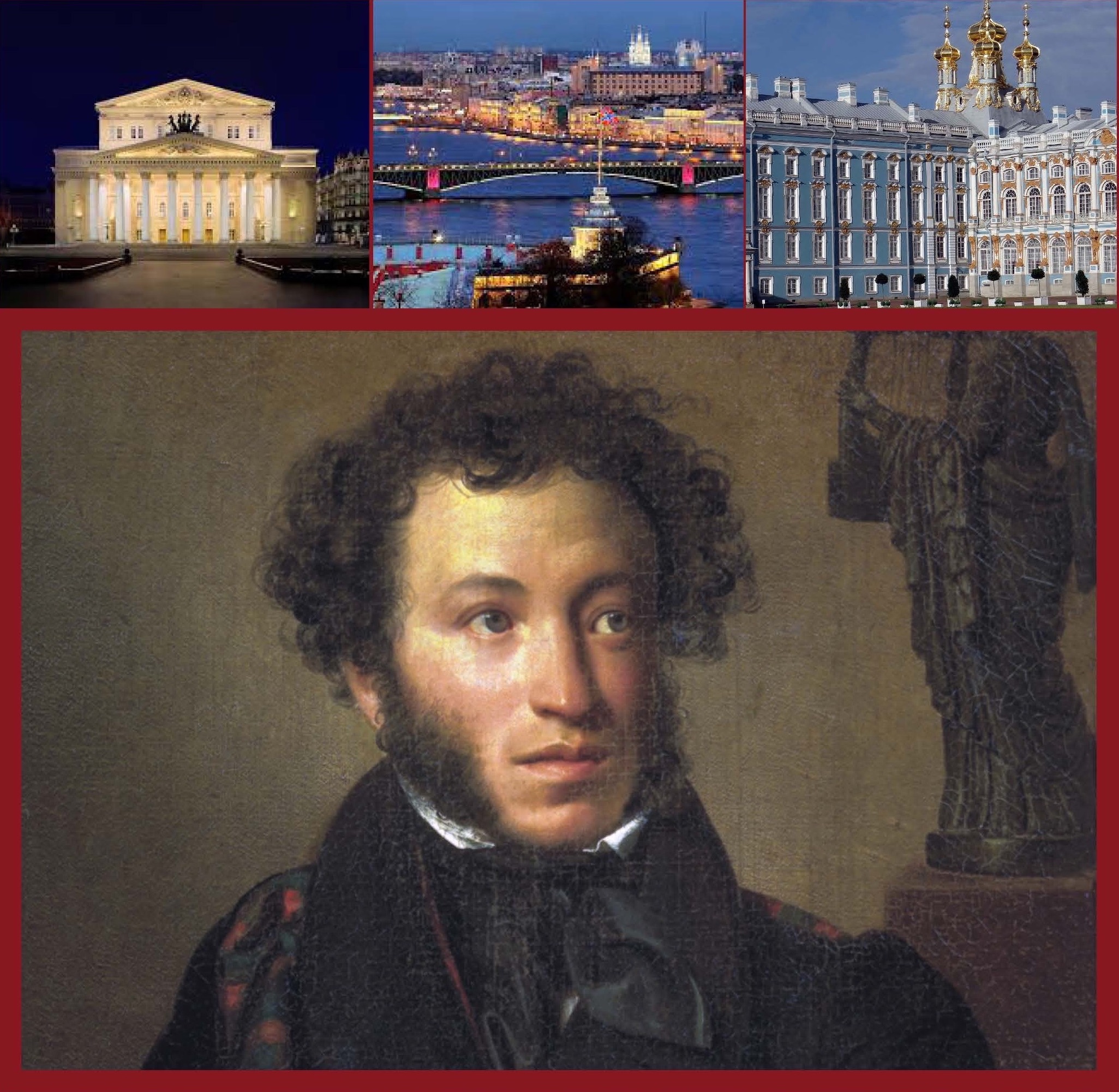 AU Summer Course 2019 "Pushkin's Russia"
The Carmel Institute sponsored students to attend Professor Anton Fedyashin's AU Summer Course. The course took ten students to St. Petersburg, Moscow and other Russian locations to explore Russian culture in person. Students walked the Russian capitals, visited museums, and attended cultural events to experience Russian culture first-hand.
Students combined readings with their museum and art gallery visits and concerts in Moscow, St. Petersburg, and beyond. They explored the formation of Russia's national identity through Alexander Pushkin's poetry and prose in the context of the Napoleonic Wars and the era of Romanticism.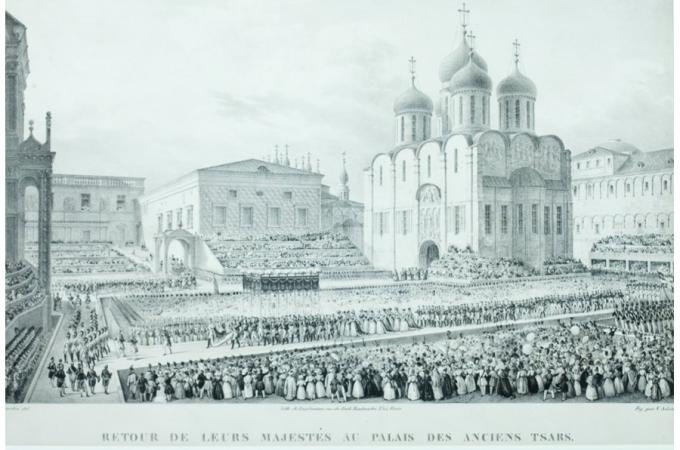 An Evening with Fashion and Friends
Symposium at Hillwood Estate Museum and Gardens
On 30 March 2018, guests explored a captivating picture of diplomatic life in early nineteenth-century St. Petersburg through forty-five portraits from an album assembled by the family of politician and statesman Henry Middleton. Carmel Institute Director Anton Fedyashin provided the historical and political context of American-Russian relations during Henry Middleton's post as American Minister to Russia in the 1820s and 30s and Dr. Rosalind Blakesley placed the portraits assembled in the Middleton album in the history of Russian portraiture during the era.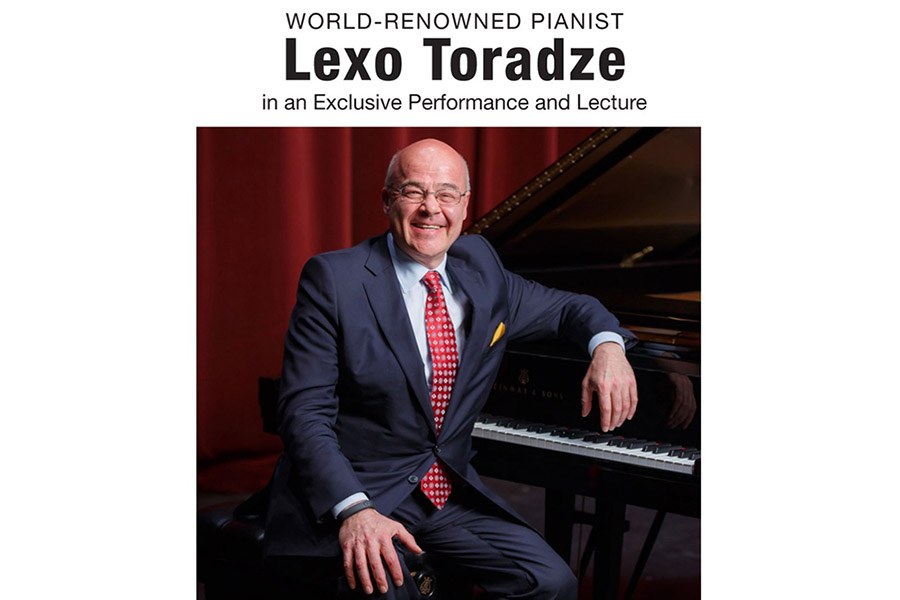 Lexo Toradze Performance and Lecture
World-Renowned pianist at American University
In Katzen Arts Center on March 22, 2018, world-renowned pianist Mr. Lexo Toradze performed and lectured about the revolutionary changes in Russian and Soviet music after 1917 -- the experimentalism of Sergei Prokofiev and Dmitri Shostakovich, the evolution of Soviet jazz, and the role of music during the Second World War. The audience also enjoyed a question-and-answer discussion with the artist after his performance.
2:39:32
The Carmel Institute partnered with the PostClassical Ensemble to present a concert-symposium with world-renowned pianist Vladimir Feltsman, October 19, 2017, at AU's Katzen Arts Center.