International
"The Desert of Forbidden Art" documentary screening and panel discussion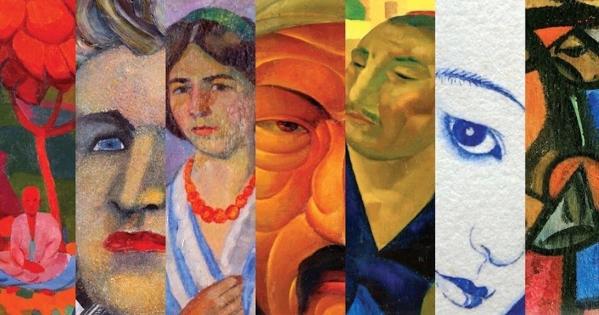 The Carmel Institute's first Zoom webinar centered on the documentary film The Desert of Forbidden Art, featuring the voices of Ben Kingsley as Igor Savitsky, Sally Field, Ed Asner, and Igor Paramonov. The film tells the story of Savitsky, an art lover who saved millions of dollars' worth of banned Soviet art with the help of the very officials who had banned it. He spent decades persuading artists to sell or give him their hidden works and took it to Karakalpakstan in Uzbekistan's northwestern desert. Savitsky also collected Karakalpakstan's folk art, preserving the local heritage alongside modern art works.
The webinar began with a few introductory comments from the film's two award-winning directors, Amanda Pope and Tchavdar Georgiev, and a historian writing the biography of the museum, Zukhra Kasimova. After watching the film online, the audience returned to the webinar to learn more about Savitsky's story and the lengths to which the filmmakers went to make the documentary. To this day, the film is the most complete record of the works in the museum and there are grave concerns for the safety and integrity of the collection.
After the film, the Carmel Institute's Director and AU Professor Eric Lohr moderated a 30-minute Q&A, asking the panel about the experience of making the film and interviewing many of the artists or their family members telling the story of how Savitsky managed to create his amazing collection. The speakers also discussed the history of the museum up to the present day and the vulnerabilities it faces, which are, perhaps, more grave today than even in Soviet times.
For more details on the Nukus Museum of Art, see its World Heritage Center webpage and the museum's official webpage (available in English and Russian).
And for more on the museum's current situation, see this article on The Guardian's US site.