Mon-Thu: 10:00- 7:00
Fri: 10:00- 5:00
Sat-Sun: Closed
4400 Massachusetts Avenue NW
Washington
,
DC
20016
United States
Mon-Thu: 10:00- 7:00
Fri: 10:00- 5:00
Sat-Sun: Closed
4400 Massachusetts Avenue NW
Washington
,
DC
20016
United States
Director: Professor Nicole Caporino, PhD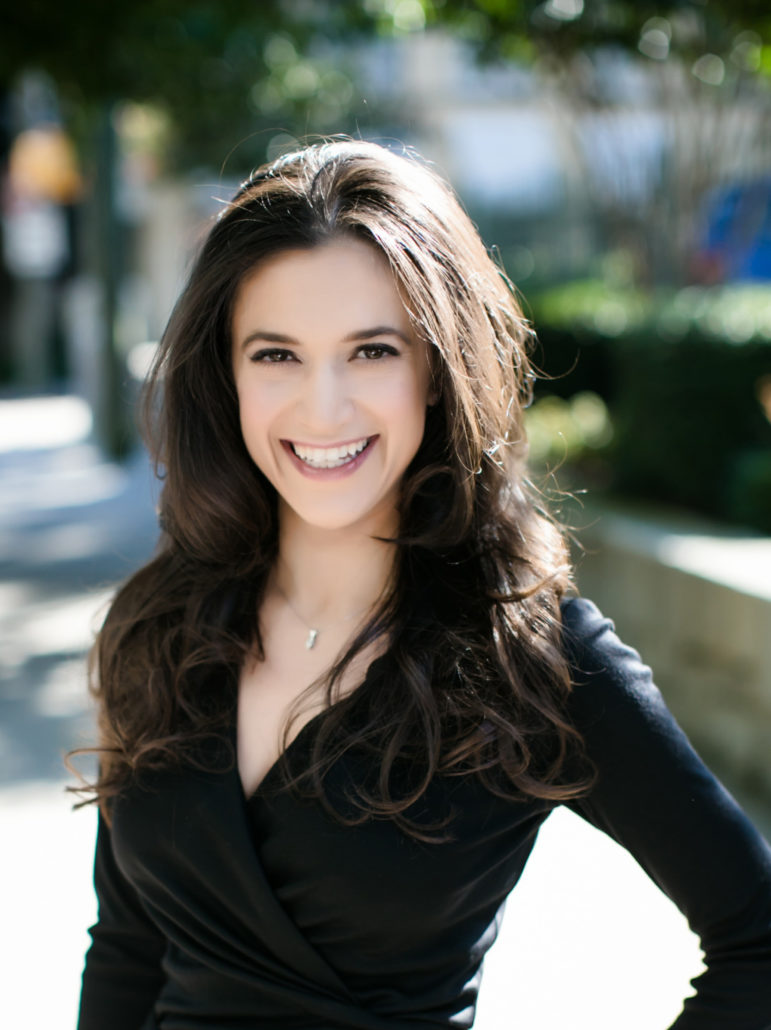 Dr. Nicole Caporino is a professor and licensed psychologist in the Department of Psychology at American University. She graduated summa cum laude from the University of Pennsylvania with a BA in Psychology and holds a PhD in Clinical Psychology from the University of South Florida. She completed her predoctoral internship at Baylor College of Medicine/Texas Children's Hospital and her postdoctoral fellowship at Temple University, where she was mentored by Dr. Philip C. Kendall.
Dr. Caporino has published in numerous peer-reviewed journals, including Journal of the American Academy of Child and Adolescent Psychiatry, Psychological Bulletin, Journal of Consulting and Clinical Psychology, Journal of Abnormal Child Psychology, JAMA Psychiatry, Journal of Clinical Child and Adolescent Psychology, Depression and Anxiety, Cultural Diversity and Ethnic Minority Psychology, Psychiatry Research, and Journal of Anxiety Disorders. She has served on committees for the Association for Behavioral and Cognitive Therapies (ABCT) and the Anxiety and Depression Association of America (ADAA), and is on the Board of Directors of the Selective Mutism Association.
Dr. Caporino has received awards from ADAA, the International OCD Foundation, and the TLC Foundation for Body-Focused Repetitive Behaviors; and has been named a Rising Star by the Association for Psychological Science. She was also honored with the first ABCT Anne Marie Albano Early Career Award for Excellence in the Integration of Science and Practice.
Phone: 202-885-6358
LinkedIn
Faculty Profile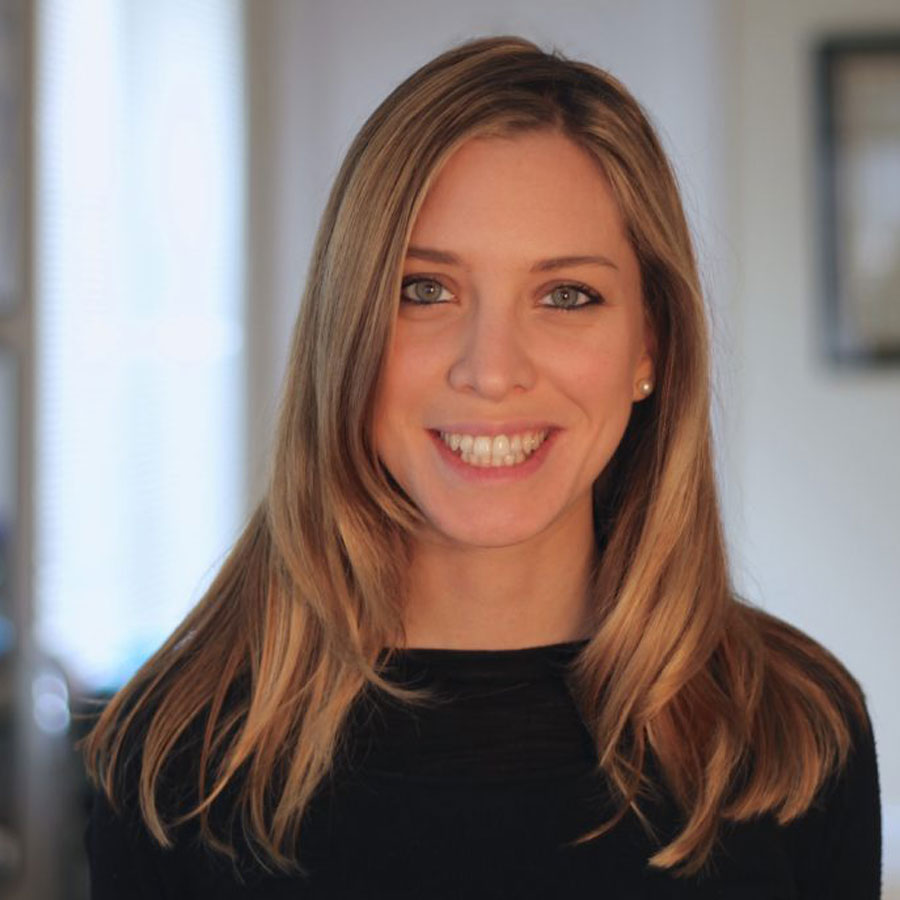 Carla De Simone Irace
Clinic Coordinator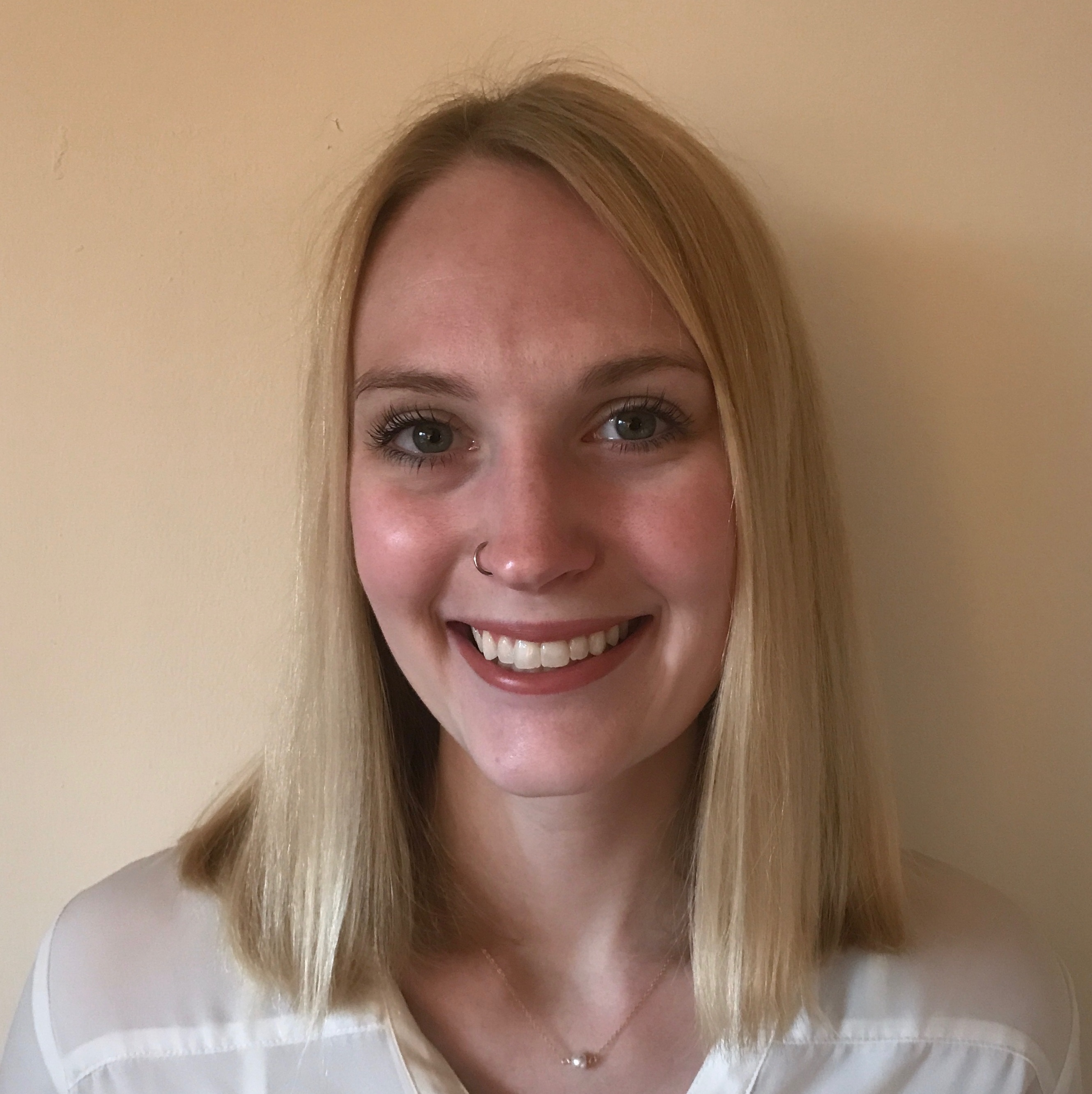 Emily Carlson

Clinician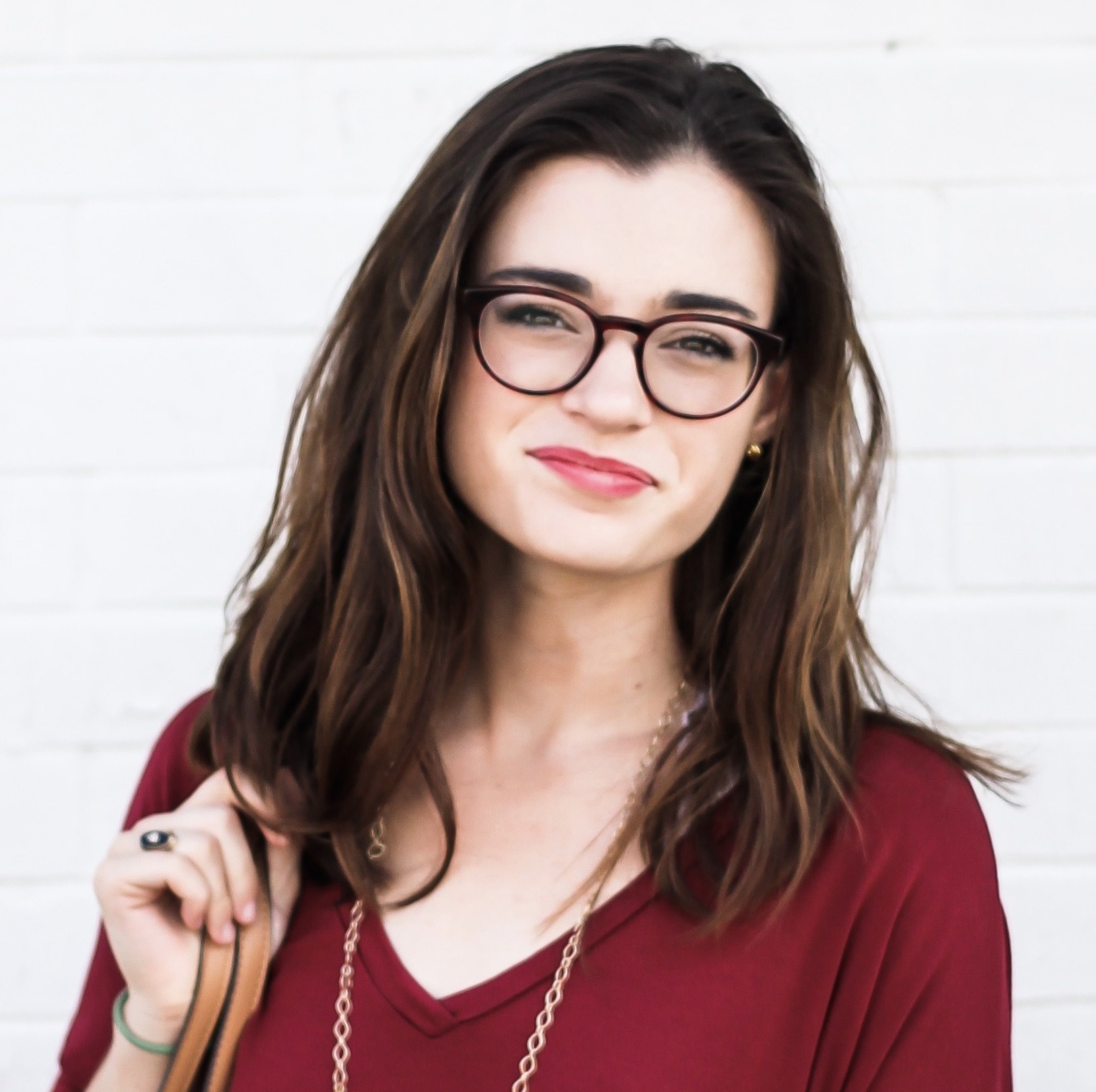 Millicent Curlee

Clinician

Caitlyn Loucas

Clinician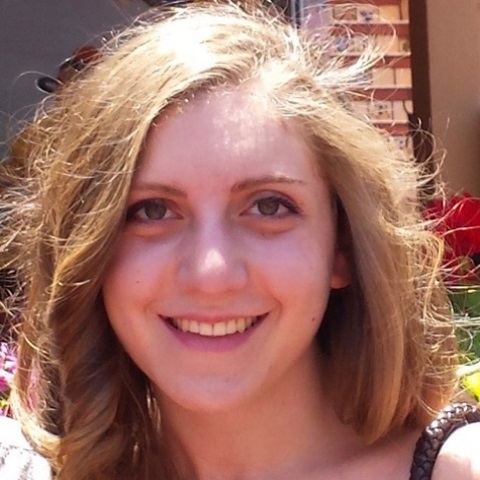 Laura Taouk

Clinician