Mon-Thu: 10:00- 7:00
Fri: 10:00- 5:00
Sat-Sun: Closed
4400 Massachusetts Avenue NW
Washington
,
DC
20016
United States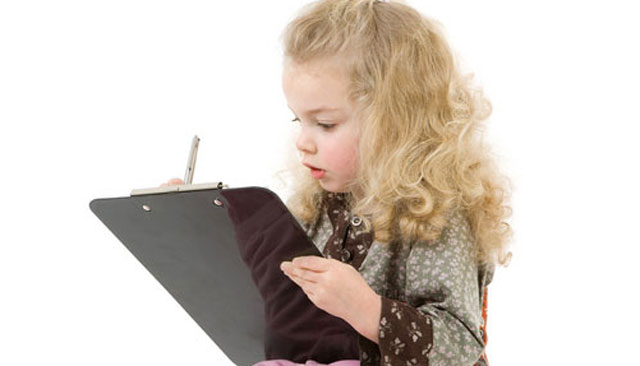 Seeking child participants! Is your child anxious in social situations? Is your child 7-9 years old? If so, he/she may be able to participate in a research study about how children perceive facial emotions! Methods include brainwave (EEG) recordings that are safe and non-invasive. Our studies offer free parking, free child care for siblings, and a small monetary compensation and child toy to say thank you.
For more information, please feel free to contact Child Development Labs at American University:  
4400 Massachusetts Ave. NW
(202) 885-6199
wonder@american.edu
Sign up to hear more about our studies.
A description of other studies in progress is coming soon!