4400 Massachusetts Avenue NW
Washington
,
DC
20016
United States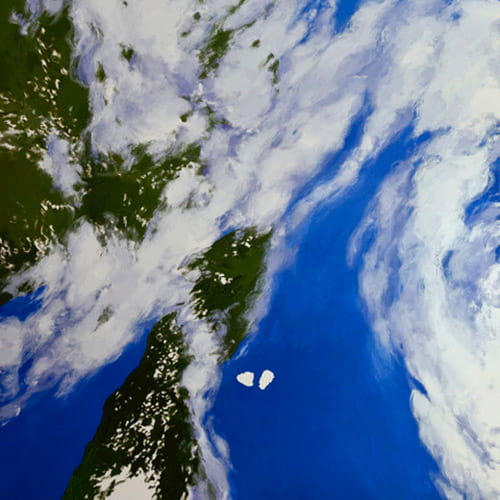 In summer 2021, American University will launch a year-long program focused on climate change. #AUClimateaction will bring together the arts, sciences, and policy communities for exhibitions, events, and workshops designed to spark dialogue, education, and movement-building. Programming is being designed with two goals in mind:
#AUClimateaction will offer new insights by bringing together a range of ways to understand and connect with climate change and its impacts. We will learn from the interplay among scientific insight, artistic imagining, political struggle, and public searching. 
#AUClimateaction will reveal perspectives that are too often rendered unseen by traditional climate change explorations. We will foreground and privilege the voices of a diverse collection of artists, activists, scientists, and community leaders to forge new connections and foster new understandings.