CAS Dean's Office
4400 Massachusetts Avenue NW
Washington
,
DC
20016-8012
United States
Dean's Student Advisory Council
We invite all our CAS undergraduate students to consider applying to be an inaugural member of the council and participate in its meetings.
We in the Dean's Office are always seeking to improve how we implement American University's educational and social mission. With that in mind, we want to make sure we have a mechanism in the College to address issues that are relevant to undergraduate students, whether issues are of an academic, social, community, or ethical nature.
More specifically, the purpose of the Dean's Student Advisory Council would be to
Identify issues of concern by reaching out to a wide range of undergraduate students and bringing those concerns to our meetings
Keep the Dean's Office in touch with student concerns and needs
Provide critical feedback on College plans
Be a communication liaison between CAS and the student body
There are several issues to consider if you are interested in applying. The first is the time commitment. The council would meet for an hour and a half, three times each semester, with CAS Dean Max Paul Friedman and CAS Associate Dean for Undergraduate Studies, Núria Vilanova. You would of course also be welcome to meet as much as you like on your own. Members would serve a one-year term. We would set the dates and times for these meetings early, out of respect for your busy schedules.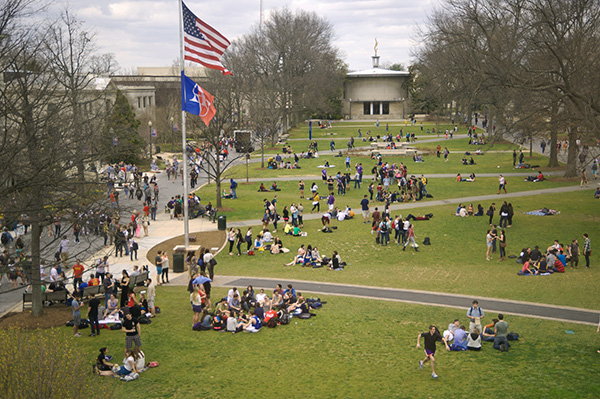 Application Overview
Please note that the 2020-21 application period has closed.
Decisions for one-year terms announced October 2
Here are some questions to ponder:
Why are you interested in serving on the CAS Student Advisory Council?
In what specific ways do you think you will be able to contribute?
Is there a particular group you feel you would be representing by being on the council?
You can apply on your own or be nominated by your department chair or advisor or instructor. The application deadline is September 25. Applications will be evaluated by the Dean's Office, and the members announced by October 2.