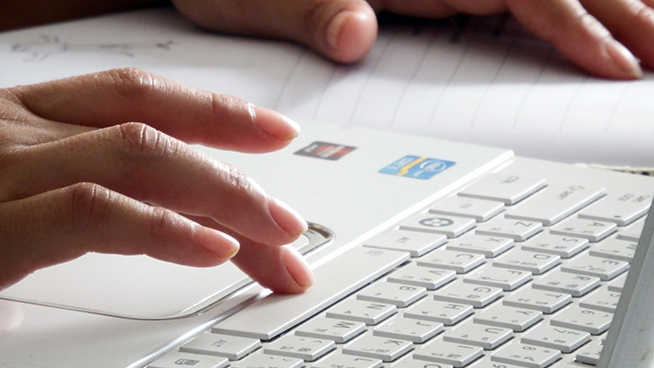 Learn about the School of Education graduate programs at our upcoming events. Program Directors and admissions staff will answer any questions and discuss program highlights, requirements, and application procedures.
Each event will last approximately 45 minutes to an hour. Please contact individual programs for specific webinar info.
School of Education Admitted Student Day Event
Stay tuned for our next Admitted Students Day in Spring 2019!
Education Policy & Leadership WebinarS
Registration now available:
Schedule individual meetings at edpolicy@american.edu
International Training & Education (ITEP) WebinarS
Schedule individual meetings at itep@american.edu
Special Education: Learning Disabilities WebinarS
Schedule individual meetings at specialed@american.edu
Teacher Education WebinarS
Registration now available:
Schedule individual meetings at teachered@american.edu