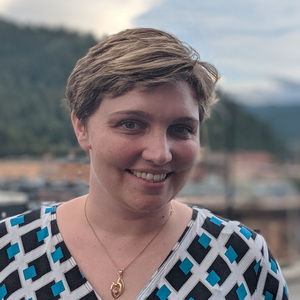 Amy Cross

Adjunct Instructor Department of Economics
Degrees

M.A. Economics, American University 2021
Specialization in Data Science, Johns Hopkins University, 2017
B.A. Economics, University of Colorado 2015

Bio

Amy is a fourth-year Ph.D. candidate in Economics at American University and a pre-doctoral fellow at the NBER's Gender in the Economy program. I seek to understand how military institutions affect all women. I have professional experience in building evidence for policy organizations that center women in the economy and that seek equal opportunity in the military. At AU, I teach Social Problems in Context.
Spring 2022
ECON-300 Intermediate Microeconomics

ECON-674 Gender Economics I
Fall 2022
ECON-120 Social Problems in Context