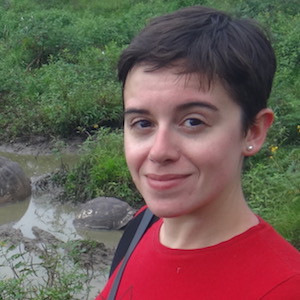 Valentina Aquila

Assistant Professor Department of Environmental Science
Degrees

Ph.D. in Meteorology, Ludwig-Maximilian University, Munich, Germany.

Laurea in Physics (equivalent to MS), University of Genoa, Italy

Bio

I am an atmospheric scientist, using global climate models and satellite, aircraft-, and ground-based observation to understand the role of aerosols in the climate system. I mainly work on aerosols from volcanic eruptions, geoengineering, and pollution.