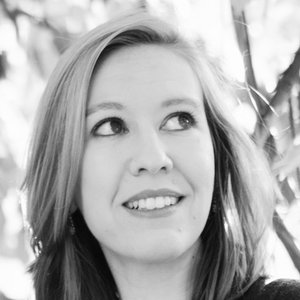 Arielle Bernstein

Professorial Lecturer Literature
Degrees

MFA in Creative Writing from American University BA in Philosophy and English Literature from Brandeis University

Favorite Spot on Campus

The Bridge!

Bio

Arielle Bernstein is a writer and cultural critic whose work has been published in The Atlantic, The Guardian, The AV Club, and The Rumpus, among other publications. Her research interests include creative nonfiction, film, post-modern literature, and how social media and digital communications shape human expression, interaction, intimacy, and empathy. She is writing a memoir and a novel.