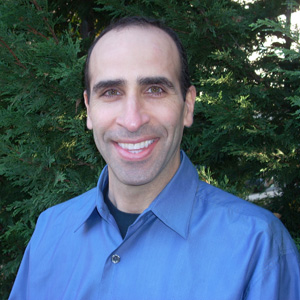 Nader Ayish

Adjunct Professorial Lecturer School of Education, Teaching and Health
Degrees

PhD Multilingual/Multicultural Education, George Mason University; MA Educational Leadership, University of Houston; BA English, The Ohio State University

Bio

Nader Ayish has been teaching a variety of graduate-level courses in SETH since 2006. He earned a BA in English from The Ohio State University, an MA in Educational Leadership from the University of Houston and a PhD in Multilingual/Multicultural Education from George Mason University. An educator with over 20 years of experience, Nader has taught at GMU and George Washington University as well as an inner-city middle school in Houston. He continues to teach middle school in Fairfax County along with his work at American University. Nader has extensive international experience and has conducted cross-cultural training sessions for K-12 and university educators and international exchange students from the Middle East and central and Southeast Asia and Russia. His research interests include the areas of multicultural and international education, second language acquisition, educational psychology, conflict resolution, critical and media literacy and understanding the daily challenges confronting teachers in an ever increasingly diverse classroom environment. His publications and conference presentations have explored aspects of all of these areas.