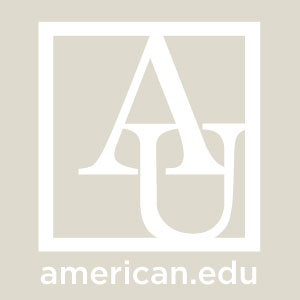 Bruce Berger

Adjunct Instructor Department of Literature
Degrees

BA in Chemistry, with Honors (University of Connecticut 1972); JD cum laude (Harvard Law School 1975).

Favorite Spot on Campus

Mud Box (on non-teaching mornings)

Bio

Currently in American University's MFA program in Creative Writing, MFA expected in May 2018.
Area of Expertise
Content is not available at this time.